Camping is a relaxing way of spending your holidays. However, the only problem that people face is food. Although many people can do with convenience food and instant things but not all.
So if you are diet conscious and you cannot afford to eat instant foods, camping might become stressful for you. Therefore, there is a solution for all such people and it is the camping station.
You can have fun with BBQ setups and cooking in an open fire. A camping kitchen provides you with all the space to do your things.
You will have the area to put things in order and do cutting or setting the table. Thus, they provide you with a mini-kitchen where you can keep your things.
Best Stations for Cooking on Camping
1. Eatcamp 2023 upgraded camping kitchen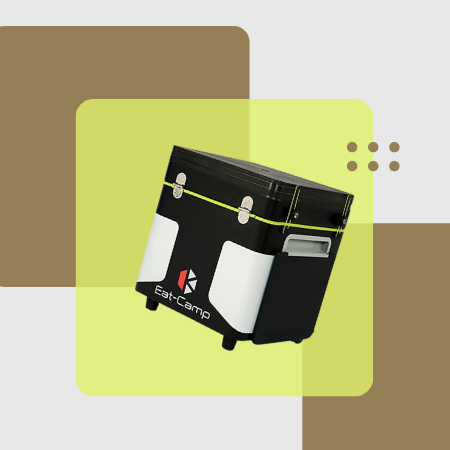 The first camp kitchen on our list is from Eatcamp which provides tabletop mounting. You can either set it up on the table or even on the ground. The most amazing thing about this camping kitchen is that it also comes with an IR gas burner. Thus, you won't need an extra stove. And apart from the gas stove, you will get more things to enjoy.
New material is used in its build, which is SMC. It is quite lightweight even lighten than aluminum. Similarly, it is quite tougher than stainless steel. So you can use it comfortably without worrying about anything. It offers better stability and a stronger surface to use. In addition to this, it is resistant to rust. Therefore, you will be able to use it for a really long time.
Besides all these, you will also get a storage capacity of 75 ml. So you can keep your food or glass bottles in there. No need to be extra careful with your bottles now. On the side, you will get a cutting board where you can cut fruits and veggies. On the other side, you will have a silicon sink where you can wash the fruits and vegetables.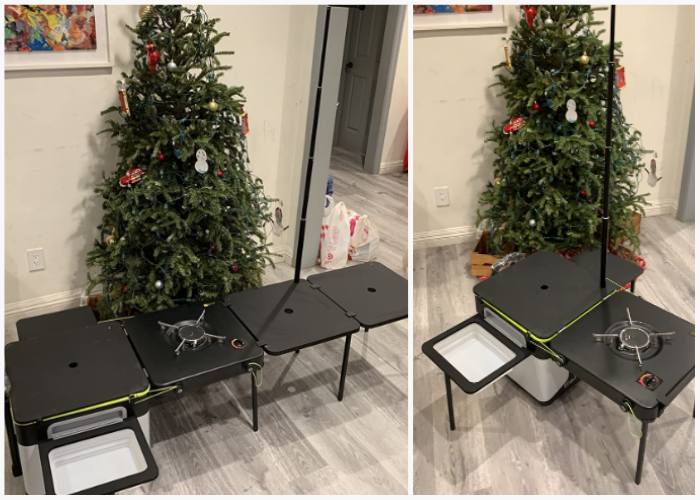 2. GCI outdoor master cook station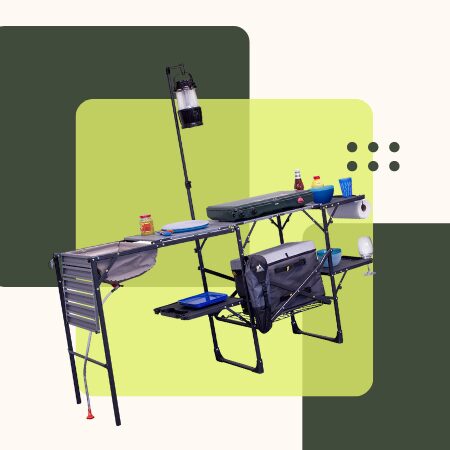 Here we have another cooking station for camping that comes with its unique features. It is a one-piece structure with a hassle-free setup. The folding technology makes it highly portable. It will fold flat and therefore, you can easily store it in your home or put it in the car. It won't take much space. Furthermore, the flat-folding also makes it easy to carry around.
On one side of the table, you will get a sink with a drain. You can put your dishes or fruits and veggies in the sink after washing them. It also has a cover, so you can cover the top after putting in the dishes or whatever you have washed. Or you can use it as storage for cold drinks and bottles. On the other side, you will have trays to put on your things like glass or food.
And you do not have to worry about finding a place to put a hot pan. The material is not only sturdy and tough but is also heat-resistant. So you can put anything and everything on it. And above all, you will have a pole to hang your lantern.
3. 101010 Camping kitchen table and windscreen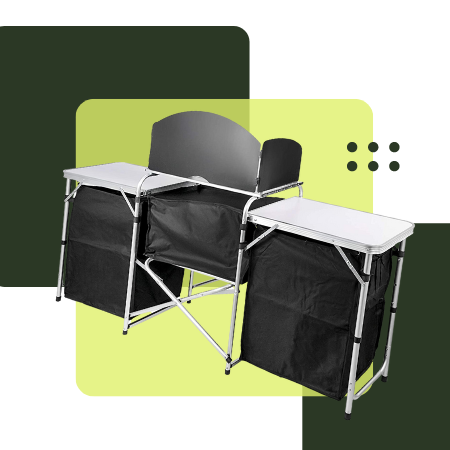 This setup is the best option for people who worry about hygiene and cleanliness. In this kitchen station, you will have 2 side tables along with one countertop with a windscreen. In addition to this, you will also have 3 storage organizers. Thus, you will have plenty of space to store and manage your things. You can use the countertop to cook as the windscreen will offer better burning.
The material used for its build is an aluminum alloy that makes it tough and sturdy. In addition to this, the center of the table has an X-shape bracket. This will provide better stability to the table. Thus, provides you with a comfortable space.
You can place your tableware on the top and other things in storage bags. The whole setup is detachable. Thus, you will be able to detach it and fold it to fit it in a smaller space. Or you can simply pack it in its bag and carry it anywhere you want. So you will have your kitchen station ready for every picnic.
Buying guide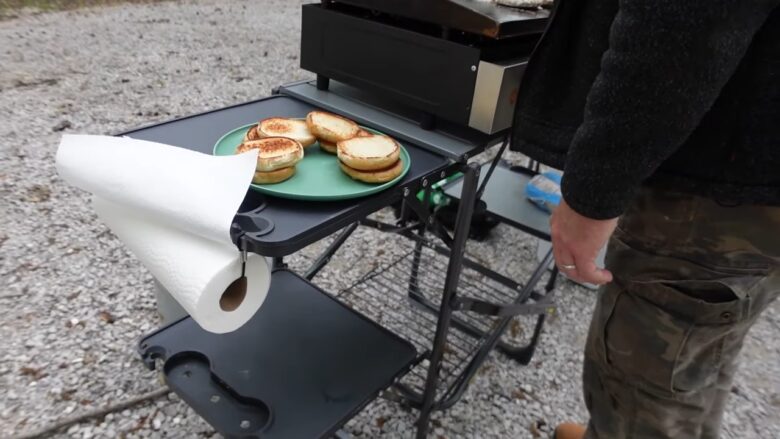 Portability
Your cooking station should be portable. Of course, you might think that they are all already portable. However, the thing that you do not know is that sometimes the weight and other features of the camping kitchen mask them non-convenient for some people. For example, if you have your personal car and you are traveling in it. It will have enough space to keep your luggage.
But what if your cooking station is heavy and huge? It won't fit. Therefore, you should look at the features that you need for your convenience.
Material
Another important thing to look at is the material. Usually, you will find cooking stations made from stainless steel and aluminum. Both these materials are good enough to use and have their unique strengths. But if you want something stronger and tougher, there are some other options too. So you can choose it according to your requirements.
Price
This is the most important aspect to look for. You must have a budget, right? Therefore, you need to look for something that is within your range. If you are a traveler and are often on trips, you should not focus on price. But if you go camping once in a while and do not want to spend too much, you should compromise on some features. You can get something with less storage and more strength. Thus, it will last longer.
Ease of use
Things are designed for the convenience of users. Therefore, they should be easy to use. So if you are buying your cooking station, pay attention to its setup. It should be easy to set up so you won't have to fuss over it.
Check out some other cooking stations for camping from Amazon also:
References:
https://www.bbcgoodfood.com/howto/guide/top-10-foods-cook-when-camping
https://greatist.com/eat/camping-food-guide-ideas#_noHeaderPrefixedContent
https://www.outsideonline.com/culture/food/camp-cooking-beginners-guide/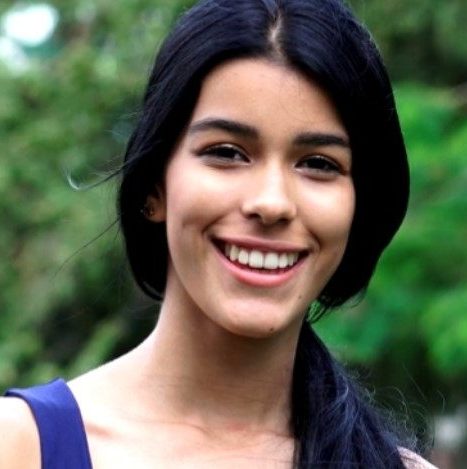 Christina Joyner is a seasoned expert for camping gear and everything related to outdoor adventures. With ten years of experience in this branch, she is an integral part of our team and author of comprehensive guides about equipment, best camping locations, and valuable tricks you should know when spending time in the wilderness.