Wouldn't you like a holiday where you enjoy a rich and flavorsome feast of wild hog BBQ? Whether it's a brothy hog soup or a side dish of grilled meat sticks, the meal would get more delicious if you could hunt down the hogs yourself!
If you anticipate an adventurous hunt for a fresh supply of thick and juicy meat, you must try hog hunting. Here's a complete guide on how and where you can find the best hog hunting spots that ensure a guaranteed catch!
Variations In Hog Hunting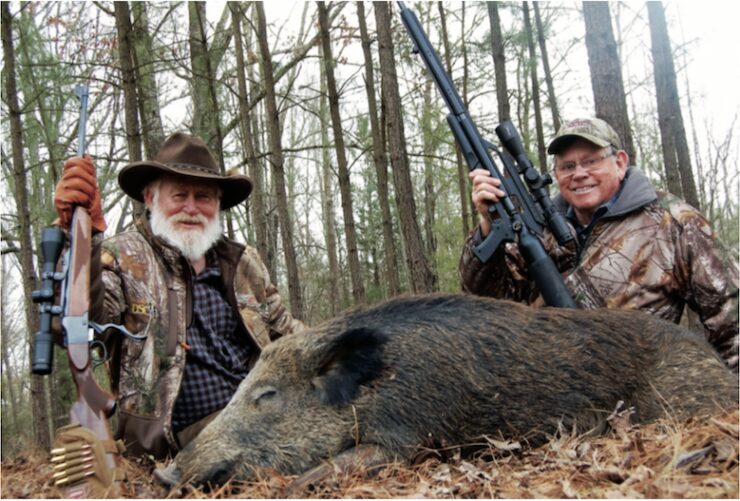 Do you think hunting hogs is as simple as shooting birds in a clear sky? Finely-bred swine are easier to catch at night when they return to their swamps or when they are out, searching for food. Hunting is popularly categorized into the following types and they require different skills and expertise levels to target a worthy catch.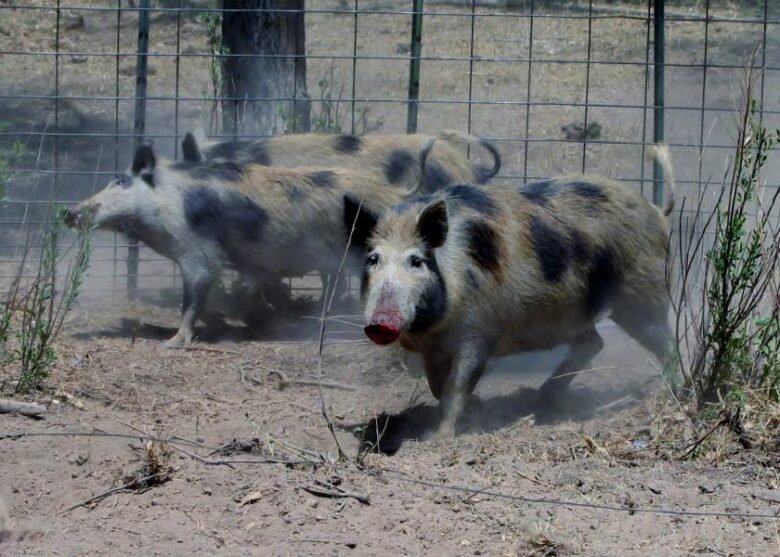 The easiest hunting technique is to attract the game into the ring and treat it as a potential target. You should be able to recognize the exact region with a lot of hog population, set up baits to lure the pigs, and slyly kill them from hidden posts.
This is probably the most difficult style as you should be a master tracking the hogs as they run free in the wild expanse, aim before they escape, and take them down in a single shot. Along with expert skills to handle the weapons, you should also have great observation skills to take down a hog.
Killing with the assistance of dogs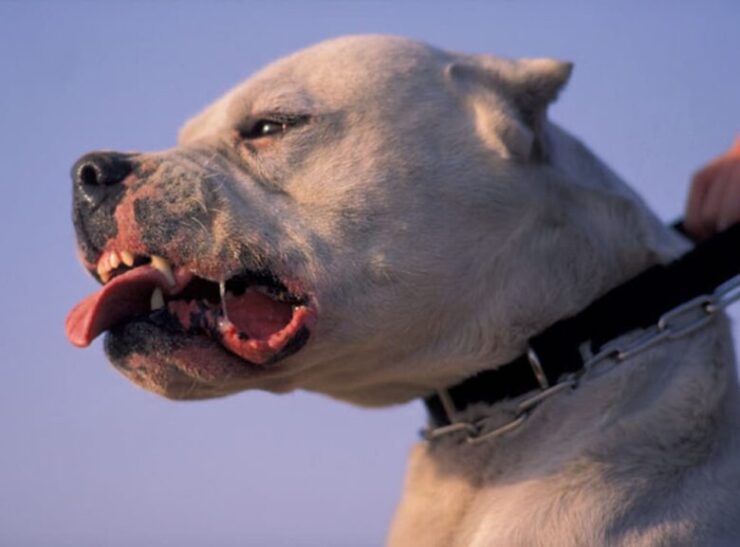 If you only have the talent of handling weapons but fail to spot the hogs, hunting dogs can surely assist you. Dogs really help in dusk and night-time hunting as they can easily catch the scent of hogs that you might otherwise miss.  Though you have faithful canines guiding you, you should be swift and vigilant enough not to miss your aim.
Best States To Start Your Hog Hunting Experience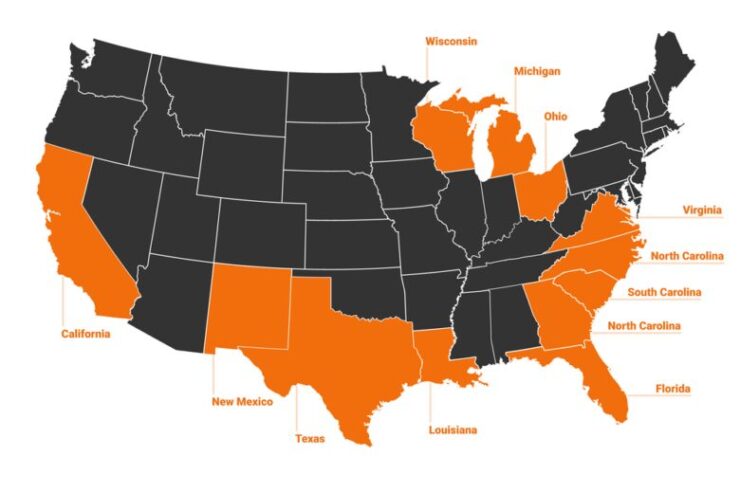 The entirety of American land with a warm temperate climate and an expanse of wilderness provides suitable terrain that hogs just love. You can hunt hogs both on open lands or in certified hunting ranches.
If you are on your own, you certainly need the landowners' permission. However, hunting ranches are a perfect option for beginners as they know very little about the sport or its limitations. The following states are the best hunting hosts, though they have different legal rules.
Alabama, Virginia- Limitless hunting in both public and private lands with no restriction on the number or duration.
Arkansas, California, Florida, Georgia, Louisiana, Mississippi, Oklahoma, Ohio- Lenient and limitless private land hunting, but public hunting requires official permission and hunting licenses. They generally allow daytime hunting but strictly restrict hunting at night.
Hawaii, South Carolina, Texas, Michigan- Strict licenses and permits are required for both private and public land hunting. However, some states only have seasonal hunting permissions.
Facilities To Enjoy For The Best Hog Hunting Experience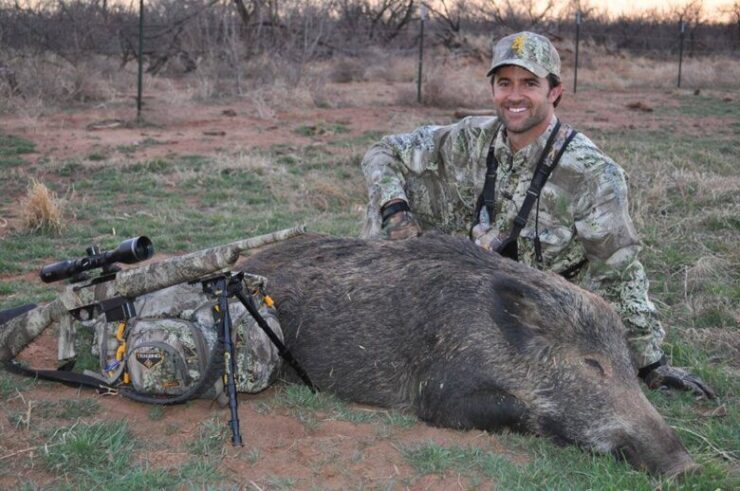 Public or private land, if you aren't a skilled hunter, expert guidance is all you need. If you are looking for a great hunting experience, there are several hunting ranches around every state with certified guides and hog hunting permissions open for all hunters and tourists. They often have splendid facilities as listed ahead.
Guides to assist the beginners
Hunting ranches have trained and experienced guides to escort every party on their trip. You can even find individual guides to hire for assistance if you are out on public lands. To set up good baits, find the best swamps or recognize the pigs, the guides can help you from scratch.
They even train the new hunters to handle weapons and take down the game tactfully. You can carry your own knife or licensed guns, or the ranches always offer a great collection from which you can rent.
You can plan and schedule your hunt feasibly
In many American states, hunting is a year-long adventure and the demand booms even more during the tourist season. Specified packages on ranches last for around two or three days, or you can also look for hourly trips to customize your hunt. You have a wide range of offers with different price points, whether you like to hunt in the day or at night.
Guaranteed lodging and dining facilities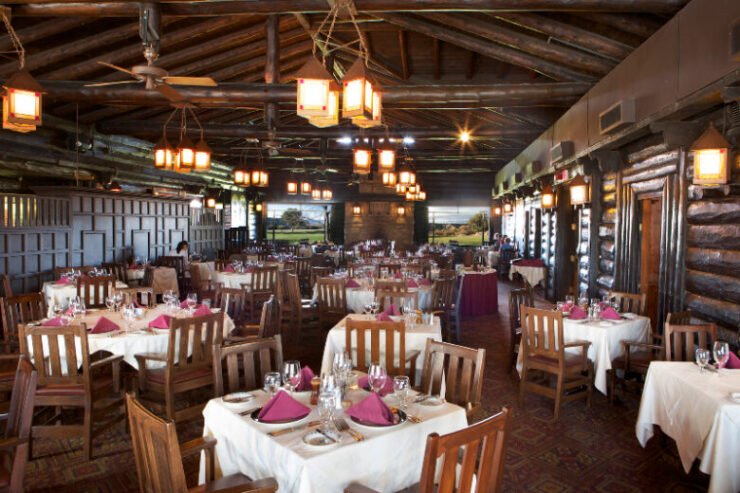 Even if you plan to cover several private and public grounds, you should start with a firm base station. Among the best hog hunting ranches in the states, lodging, dining, and restaurant facilities are assuredly the best to enjoy.
Along with a great hunting adventure, you can also relish hearty meals loaded with high-quality local meat. The hotels are no less than luxurious resorts where you can certainly enjoy five-star hospitality. Being stationed on the grounds itself, you can easily cut down the traveling efforts to reach the hunting spots.
Plenty of takeaway offers
Apart from enjoying a hunting game, you can also grab offers to take home the freshly caught hogs' meat or the skin. At specified charges, the guides skin and clean your hogs, pack the meat for long-term usage, or even process the meat for ready-to-use cooking.
No hassle to monitor the regional legalities
If you are out on public land, you should be well aware of the regional restrictions and laws for a safe hunt. However, approaching a ranch or a licensed guide eliminates your stress as you don't have to keep an eye for the rules. The hunt assistants would guide you throughout your trip.
Conclusion
As hog hunting became a mainstream activity among hunting and adventure enthusiasts, this sport is no longer restricted to wild areas. Since looking for hog-friendly terrain and climate is no longer a challenge, you can actually hunt anytime, anywhere, throughout the year.
If you aren't aware of the best hunting methods or the regional laws governing the vast, wild lands, it's always better to approach a certified guide or a hunting ranch. Along with their expert assistance, you can also enjoy several benefits you would miss otherwise.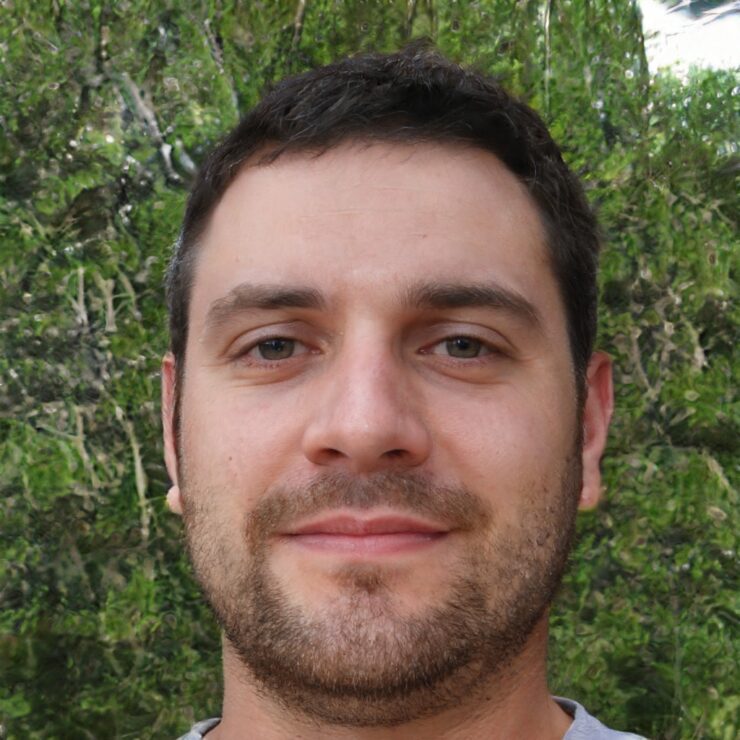 I love camping! There's nothing like being in nature, getting away from the hustle and bustle of everyday life.