Winter camping is an activity that always requires a special type of preparation, and more often than not, you have to bring some extra supplies and prepare for harsh weather conditions. In this article, we will talk about how to pack a backpack for winter camping and how to prepare for it.
This type of adventure requires special preparation. An efficiently packed backpack goes a long way, as it will save you space for extra staff that you need to bring along to keep you safe, warm, fed, and comfortable. The most efficient way to pack everything and avoid forgetting to bring some essential staff is to first make a list of things you absolutely need. We are going to help you in this endeavor by listing the necessities for this trip. There is a lot to cover, so let us get started.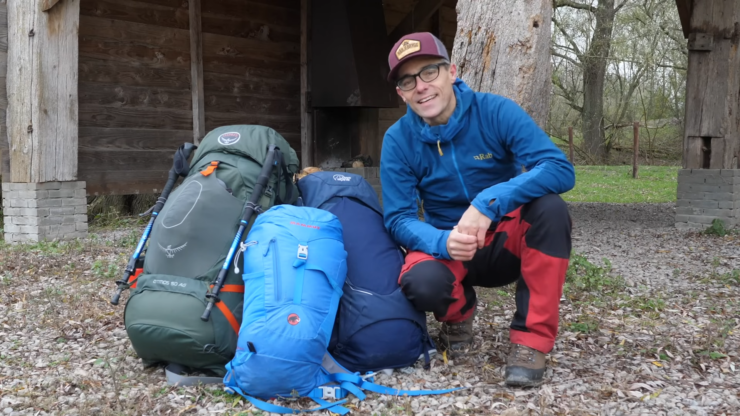 How to Pack a Backpack
The first step you need to make is to figure out how much space in your backpack is required to bring everything you need. This type of packing can be broken down into three zones, plus peripheral storage:
Bottom zone – It is excellent for bigger pieces of equipment and bulky gear that you will not need until you set up the camp.
Core zone – This zone is suitable for heavier pieces of gear you are carrying.
Top zone – Excellent for essentials you might need when you are on the trail.
Accessory pockets – Convenient for gear and equipment you need to have at your disposal urgently or often.
Tool loops and lash-on points – A good storage space for oversized pieces of gear.
It is likely that you will bring along some extra gear, so make sure that the weight of the backpack is evenly balanced on each side so that you can carry the gear hassle-free. An effective way to do so is to tighten the compression straps and prevent the load from shifting when you are on the move.
What Should I Bring for Winter Camping?
Now that we have established how to pack our backpacks and do so evenly, it is time to make a list of essential pieces of gear we need to bring. In the section below, you will find some must-have items you should bring on your winter camping trip.
1. A Four-Season Tent
First things first, you need to bring along a shelter that will protect you from harsh weather, and there is no better solution for this than a four-season tent. Make sure to get a quality tent, as winter camping comes with freezing temperatures, cold winds, and winter storms, and your tent must be able to withstand all of this.
If you are unsure of which tent to choose, check our article about the best winter tents for cold weather, where you can find various four-season tents that will serve as a fantastic shelter for harsh weather conditions.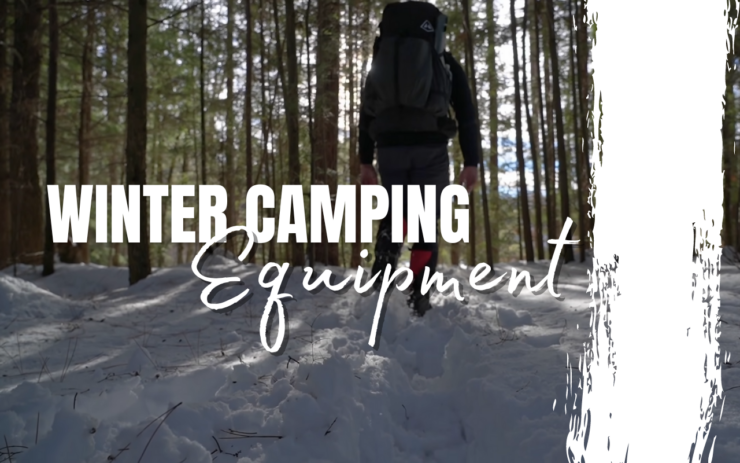 2. A Winter Sleeping Bag and Sleeping Pad
Cuddling up in your winter sleeping bag after a long and exhausting day of hiking is very rewarding. It is important to choose a quality sleeping bag that is designed to serve you in harsh winter climates.
The absolute minimum sleeping temperature rating for mild winter outings should be 20 degrees Fahrenheit, although many quality winter bags are rated around 0 degrees or even lower. To add even more insulation, you can go for a sleeping bag liner that will add some extra degrees of warmth.
As far as the sleeping pads go, they serve as excellent protection between you and the freezing ground and are an absolute must for winter camping. It is important to pick the pad with a high R-value. The higher this value is, the more insulation the bag will provide.
3. Headlamp
A headlamp is a must-have piece of gear to carry on your winter camping trips. This is essential since days are shorter, and it is likely that you will find yourself going back to camp as the sun is setting.
When bringing a headlamp, make sure to pack extra batteries since the cold temperature wears down battery power at an alarming rate, so it is essential to come prepared and bring some backup to keep the lamp functioning.
Winter Camping Clothing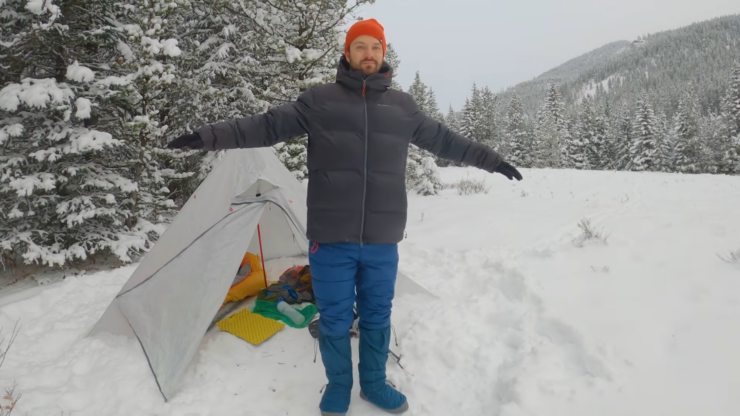 Now that you have packed your backpack to its capacity, you need to think about what clothes you should wear to protect yourself from the elements and everything that harsh winter can throw at you. In the section below, you will find the list of necessities when it comes to winter camping clothing.
1. Heavyweight Down or Synthetic Jacket
When the temperatures drop down, and strong winds start, you must be prepared with jackets with some serious insulation. When it comes to a warmth-to-weight ratio (which is highly important since you are backpacking), nothing can beat a quality plush-down jacket.
Synthetic jackets are also excellent picks as they also provide a high level of insulation and protection against harsh winds and elements.
2. Ski Pants
A quality pair of ski pants go a long way for this type of trip. A good pair will be much thicker, warmer, and more weather-resistant than your regular hiking pants, so they are an absolute must for winter conditions.
For this type of weather, you should go for a hardshell or softshell ski or mountaineering pants, depending on what you need for the trip. Hardshell pants tend to be a bit warmer than softshell pants, and they offer excellent waterproofing and windproofing capabilities.
On the other hand, softshell pants are typically much more comfortable for long and active days, where mobility and breathability are the most important features you require from a pair of ski pants.
3. Sunglasses and Ski Goggles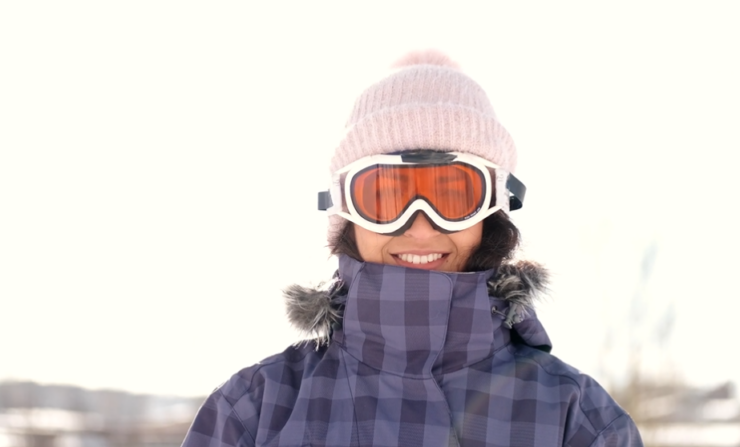 Although people generally think that these items are optional, they are actually pretty important pieces of equipment for winter camping. Snow blindness is a major concern, especially if you are camping at an altitude.
Even cloudy days can bring a high sun reflection that can be very intense and cause damage. In order to protect yourself, we recommend you bring along performance-oriented sunglasses or glacier goggles, as they will deliver the most coverage.
4. Gloves and Hats
Gloves and hats are absolute essentials for winter camping, and these items are something you definitely should not save money on. Not only that, but you should bring along multiple pairs of both of these items, which will cover you for multiple days.
5. Warm Socks
Warm socks are another essential that you should bring in bulk. The more you bring, the better, since when you have the option to change socks more than once per day, you will be able to avoid temperature-related injuries more effectively.
Opt for merino wool or wool-blend socks, and always stick with ski socks that reach higher up on the calf to keep yourself warm and dry as much as it is possible.
Final Words
Packing for harsh weather conditions that usually come with winter camping is an absolute must, and if you are a beginner in this type of adventure, it is important to check and double-check if you brought everything you need.
It may seem like you cannot pack a whole lot in your backpacks, but if you plan carefully and neatly tuck all the necessities, you will be able to put inside everything you need and perhaps save some room for extra accessories that might come in handy on the trip.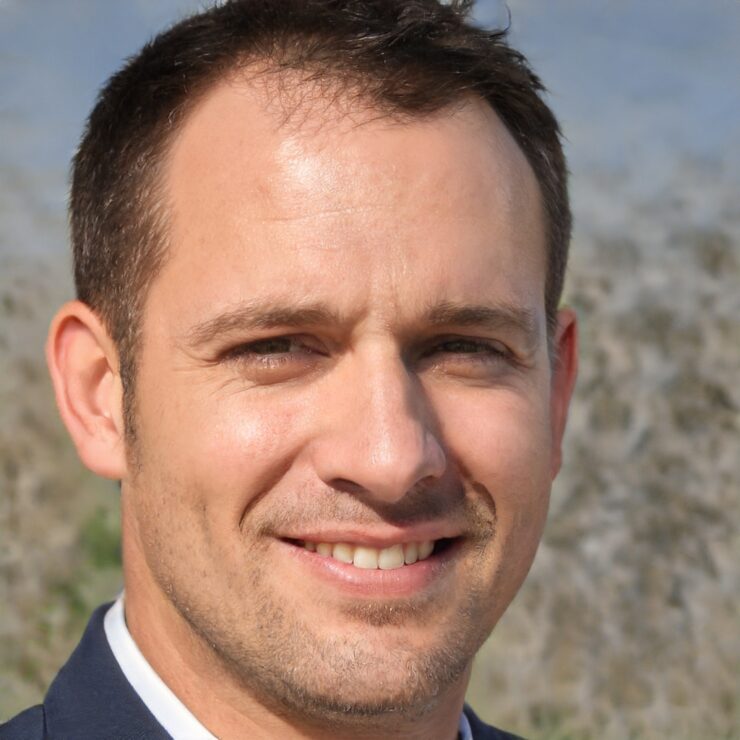 The outdoors is my playground 24/7, 365. Camping, hiking, mountain biking, grilling and all things related to the planet are my jam.