Camping has become a common phenomenon of adventure nowadays. It takes you away from your hectic daily routine of life. It is usually done to observe closely nature, which one cannot do from the hotel rooms. As it is a wholly outdoor phenomenon, so it also might be a little bit risky. But the level of risk could be reduced or eliminated if one pre-pare or packs one's things well before going on a camping adventure. There are some essential things to bring for a camping trip. Below we have briefly explained about the handy things which are most necessary for camping.
1. Tent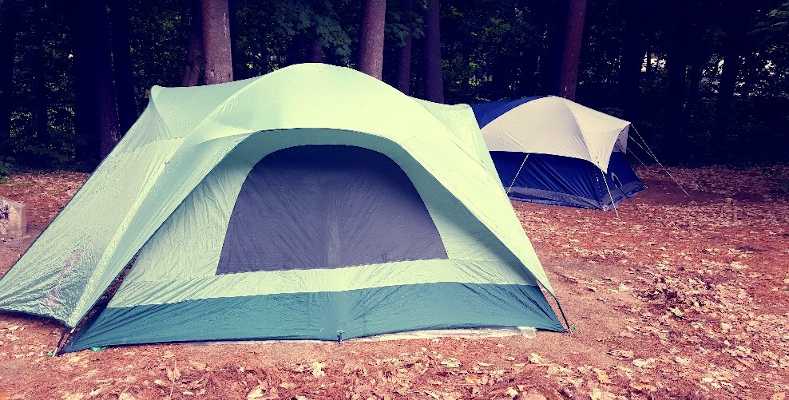 A tent is among the basic necessities of camping. There are different sizes of tents available in the market depends upon the persons who have to adjust to it. However, it must be lightweight, spacious enough to accommodate also other essential things of camping. It must be reliable in heavy rains and must be well ventilated. Last but not least there must be pre-attached poles with the tent to prop-up it in less time.
Find out more about top-rated tents on the market: Best tents in 2023.
2. Sleeping bag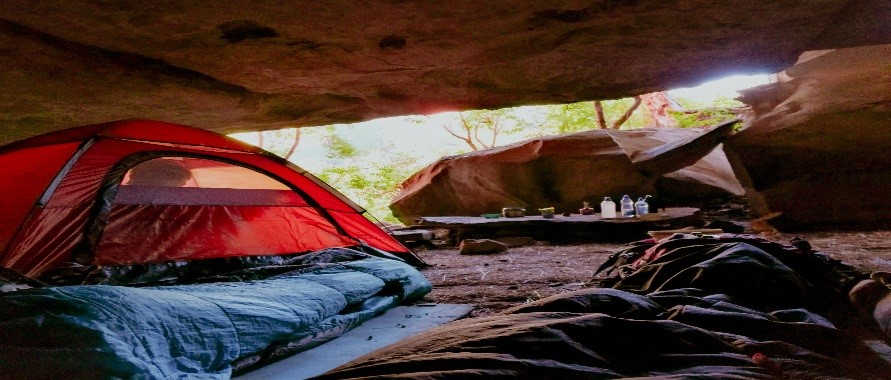 Sleeping bags for camping must also be chosen very carefully as it must be lightweight, waterproof, and durable. A comfortable sleeping bag must be available after the long hours of trekking and hiking. It must be a double layer, easy to clean, designed for extreme weather, skin-friendly and travel-friendly.
3. Pillow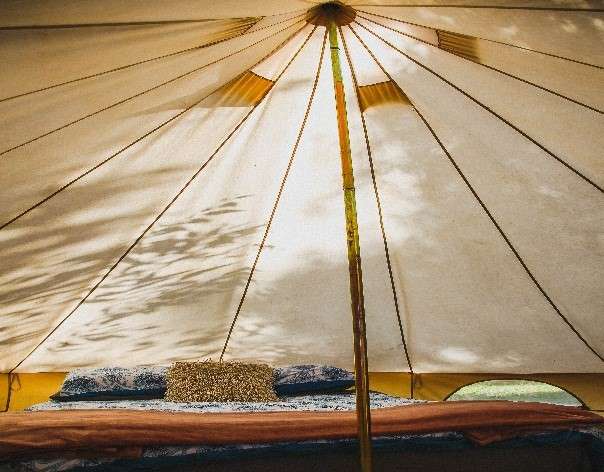 During camping, one has to do a lot of hectic things to make the trip more adventurous. After the rough activities of the day, everyone wants to rest one's head on something soft. For this purpose, a luxurious, lightweight, and compact pillow is required. Polyester knit made pillow is more cozy. It must be light and packable. It must also inflate and deflate easily.
4. Sleeping pad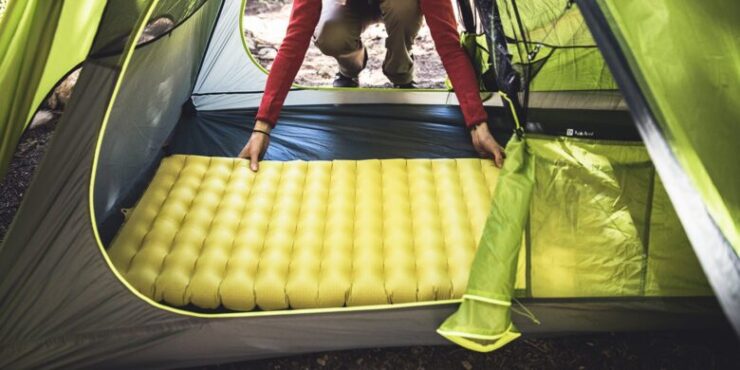 The Sleeping pad must be available to rest anywhere indoors or outdoor. It must design in such a way that it remains intact in severe conditions. Nylon made sleeping pad will be useful as it will be more comfortable. It must be waterproof and rolls away into the size of a water bottle. A versatile, designed sleeping pad will be useful for any season.
5. Clothes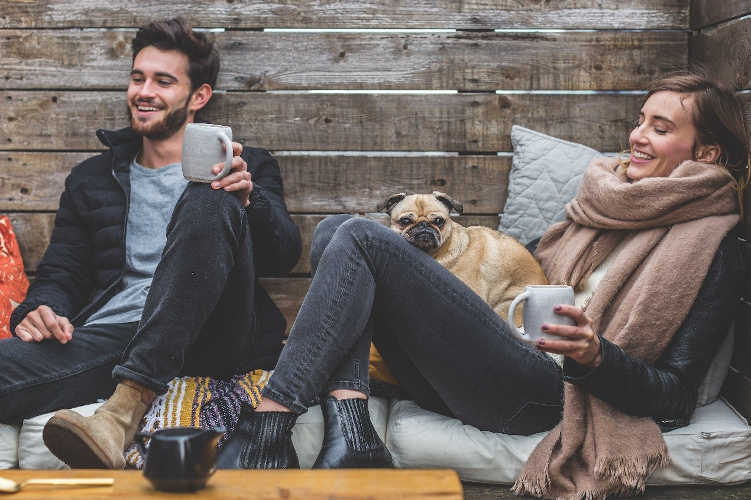 When it comes to clothing, lightweight, cotton and moisture-wicking fabric must take into consideration. It helps to keep the moisture away from your body and comfortable to wear. Other clothing things to bring for a camping trip can be: lightweight hat, breathable and packable jacket, wool socks (it will keep you comfortable on the trail and warm at night), sunglasses (polarized shades are preferred as it prevents the sun rays), long pants and long-sleeved shirt (even if the temperature is high as nights could be cool).
6. Solar power bank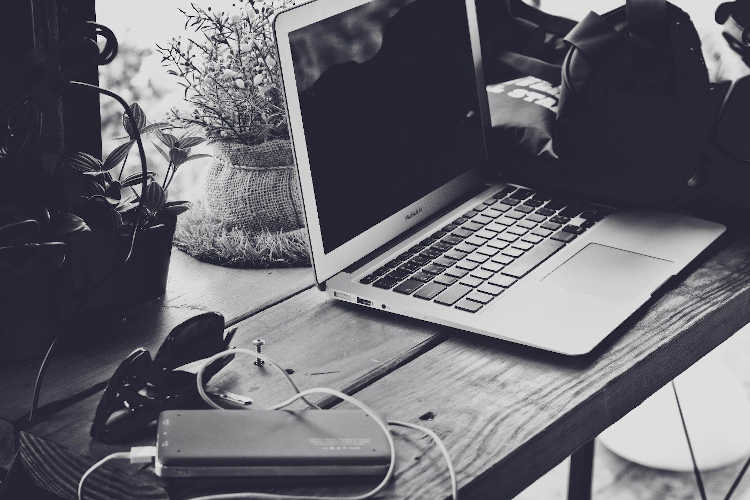 In outdoor camping, power is usually not available to charge our smartphones, laptop, and smartwatches. If you cannot afford to go tech-free camping, then a solar power bank can be among the handiest things to bring for a camping trip. A solar charger with at least two USB ports can charge your camera, phone and other devices. There must also be an LED light on the power bank. A compact size power bank will be more suitable as it can easily fit into your pocket and backpack. It is also an environmentally friendly phenomenon.
7. Solar power lantern
People have to face the common light outage problems in camping. Like solar power bank, solar power lantern is also available. These lanterns must be taken with you, especially when you already know that you are going to places where there is no availability of electricity. It can be charged easily. Collapsible one and quick to packable along with LED light lantern will be more suitable. These lights must be water-resistant. These are also good for emergency conditions like hurricanes, earthquakes, and many other purposes of indoor and outdoor usage.
8. Camping hammock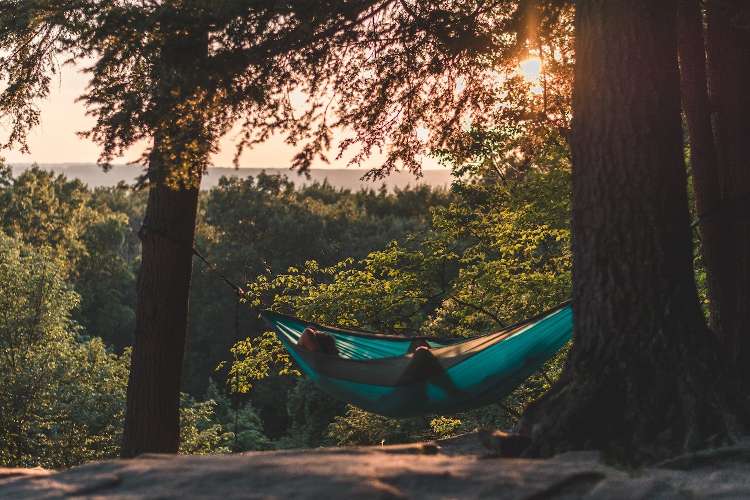 Taking a rest in a hammock after long hours of hiking and trekking is the most enjoyable thing during outdoor camping. Suspending a hammock, along with a tent, can also save you from water and bugs. It must be lightweight and easy to setup. It must have enough room to fit two people at least. It can be hanged on trees or any other nearby objects using ropes and strips. You can lay down in it with a friend or lover and peacefully hang out a day.
9. Multi-tool keychain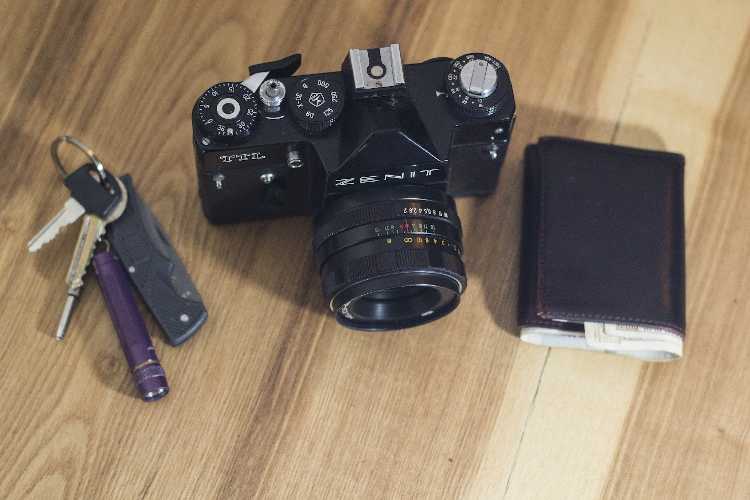 During camping you could have to face unforeseeable situations, a multi-tool keychain is the best thing for the campers. It can be used for multi-purposes like as a knife, scissors, screwdriver, wire cutter, package opener, bottle and can opener. Only one hand is required to use all the tools. It is an ideal thing for the camper due to limited space it takes lightweight design and always within reach and ready to work.
10. First aid kit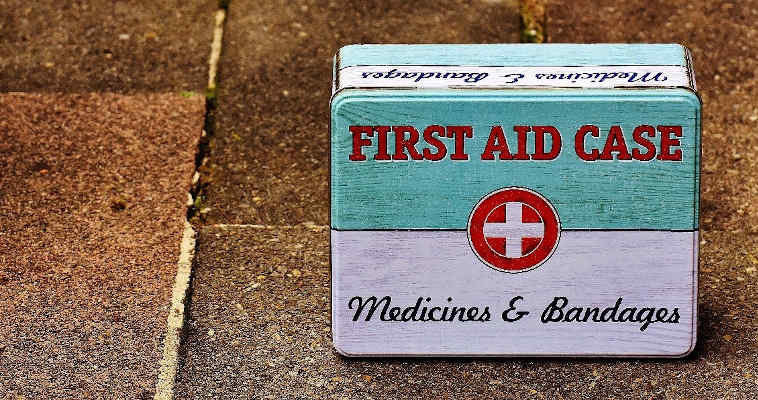 One must always be ready to face any untoward situation during camping. So, we should not go to the campsite without adding the first aid kit to our package. Its bandages could even be used for nominal blisters which are normal during camping. Thus, the first aid kit must be among the topmost things to bring for a camping trip.
Check out which are the 10 items in a first aid kit that you must include.
11. Cooking set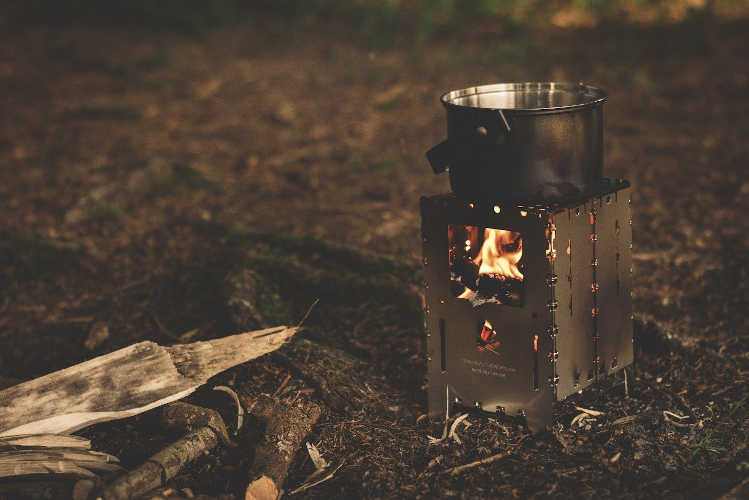 If you have not ready to eat meals then cooking set with some utensils is essential on camping. As in camping usually, there are no hotels and restaurants available nearby. So, a cooking set must add among other things to bring for a camping trip. It is ideal for any outdoor recreation like hiking, trekking, traveling, picnic, and extreme tourism. There must fix two plates, spoon, non-stick pot and pan in it. It must be in a compact size so that it can be adjusted with a backpack easily.
12. Water bottle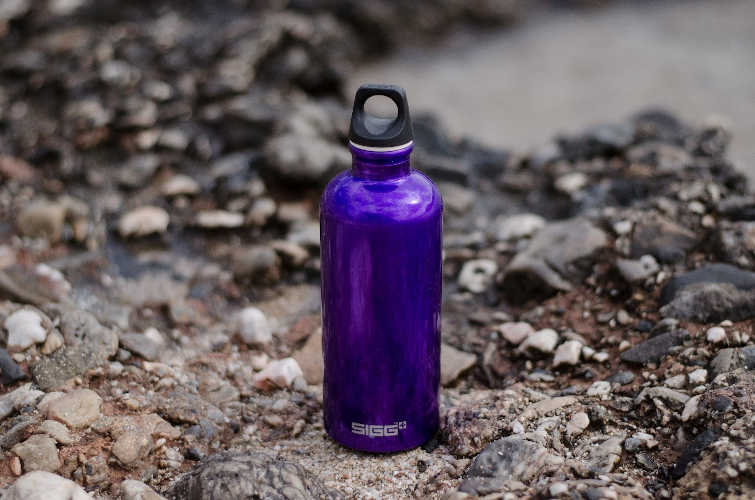 Water is vital for life, so there must not be taken any risk regarding the availability of water during camping. For this purpose, a water bottle is essential. It can be refilled easily from any campground spigots. Also if you want to have cold water then an insulated water bottle could be taken. It would always keep your water cool even on warm days. There is also another water bottle that maintains the quality of water we drink during camping. It is called a life straw water filter bottle. It is handy and ensures that you would not run out of clean water anywhere. Straws microfiltration membrane in it removes bacteria, parasites, protozoa from lakes and streams to ensure the availability of clean drinking water from any source.
Indeed, there are many other essential things to bring for a camping trip, but these are the 12 most essential without which camping is almost impossible nowadays.
Here are some other things you may consider bringing to you camping trip:
Related Review: Best Hammock Chairs – Buying Guide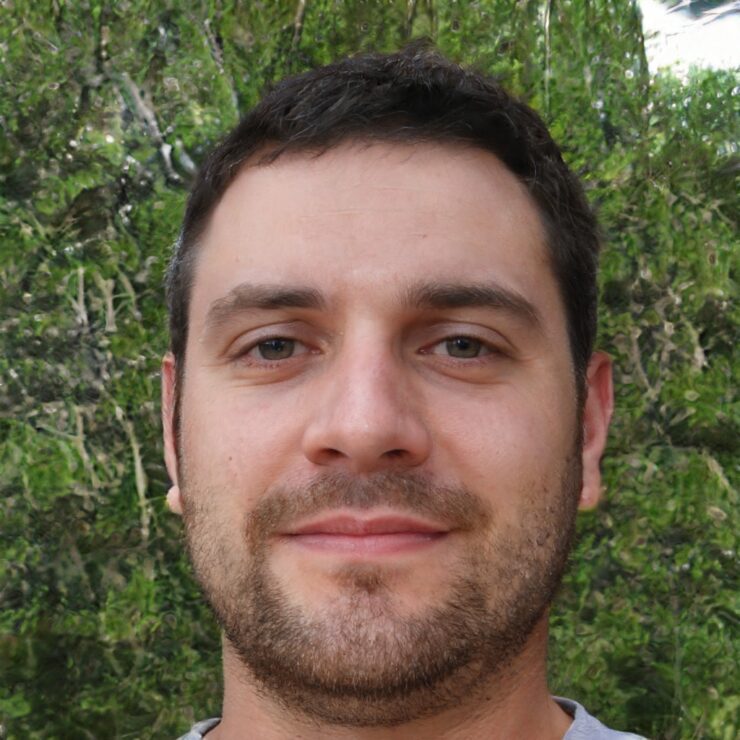 I love camping! There's nothing like being in nature, getting away from the hustle and bustle of everyday life.