When looking for a sleeping bag with a pillow or camping pillow, we should consider a lot of things along with budget right!! So, the price of a sleeping bag with a pillow is very important to think about before paying for a sleeping bag.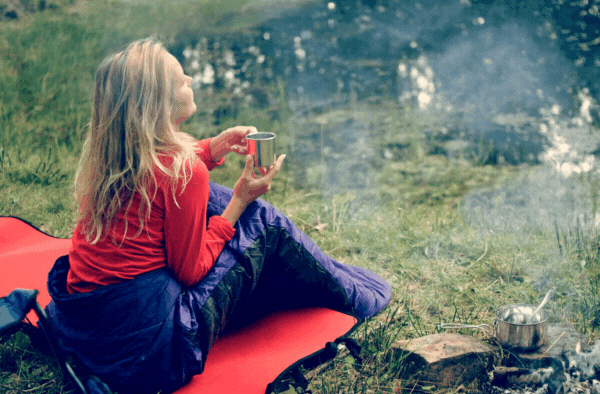 If you're one of them looking for a sleeping bag that comes within your budget, then this section is really for you. Here, we're going to know about the best budget sleeping bags.
Best Budget Sleeping Bags Review
At the same time, you also need to find a sleeping bag that ensures the comfort sleep for your trip. Many people thought that an expensive sleeping bag only offers a comfortable sleep and in order to buy the best sleeping bag, you need to spend more money.
But, this is not the case and you can look for the best sleeping for your budget. Yes, cheap sleeping bags also provide more comfort and other features. Therefore, change your thought and find a sleeping bag that available at an affordable price.
However, several options are out there for you to choose the budget-friendly sleeping bags. So, you have to compare all those options and choose the best budget sleeping bags for you and your family members.
But, don't worry! In this section, I'm going to share with you the best budget sleeping bags that come for budget-friendly. We have looked at a lot of options and selected the following sleeping bags for you people.
1. TETON Sports Celsius Sleeping Bag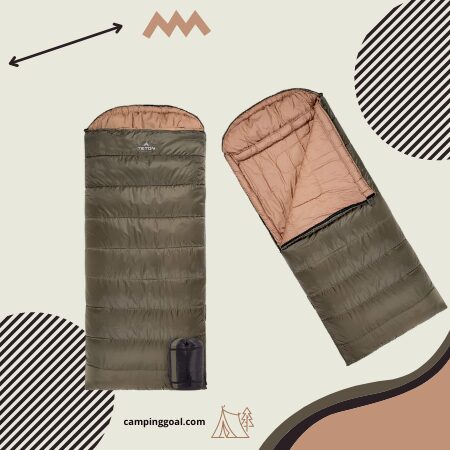 If you're looking for a backpacking sleeping bag that worth your money, then don't look at other options and simply buy TETON Sports Celsius Sleeping Bag. This is because the TETON sleeping bag offers all features that you need on the sleeping bag.
When you purchase this sleeping bag, you can able to expect the following features.
This is designed with 100% polyester material
This is made with dual-layer and as well as offset stitching construction
You can able to adjust this sleeping bag for your comfort
It has an interior storage pocket.
2. Northstar Tactical Operations Sleeping Bag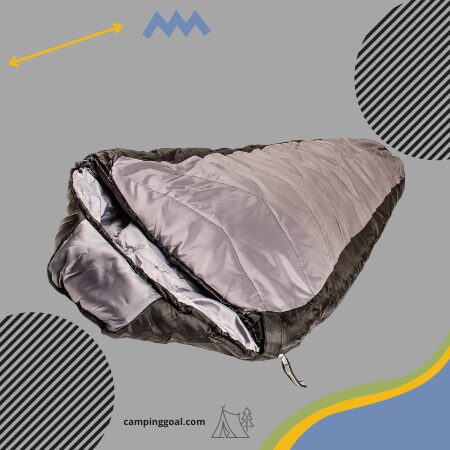 This is a cheap sleeping bag comes to your hand with everything you need in a sleeping bag and is also made to give a long life, so you can use this sleeping bag for many years. Apart from that, you will get the following features too.
This is made with zipper with a draft tube
It has double-layered hood
It has hollow fiberfill
3. Ledge Gunny Sack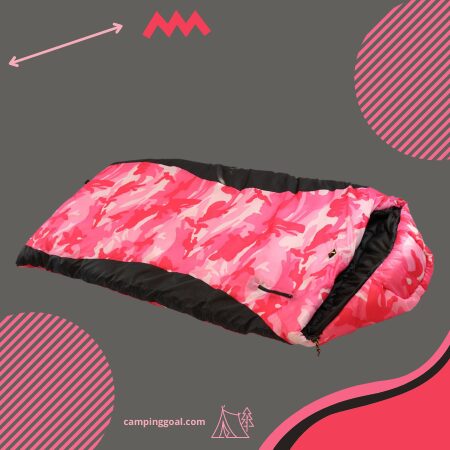 The ledge gunny sack is designed with all top features that you want on the sleeping bag. In addition to that, you can also expect the following highlight on this bag.
It comes with a storage bag
This is made with water-resistant
It includes an external pocket
It has a full-length zipper
Moreover, you can able to buy a sleeping bag with an attached camping pillow for added features. These are the 3 best budget sleeping bags available for you.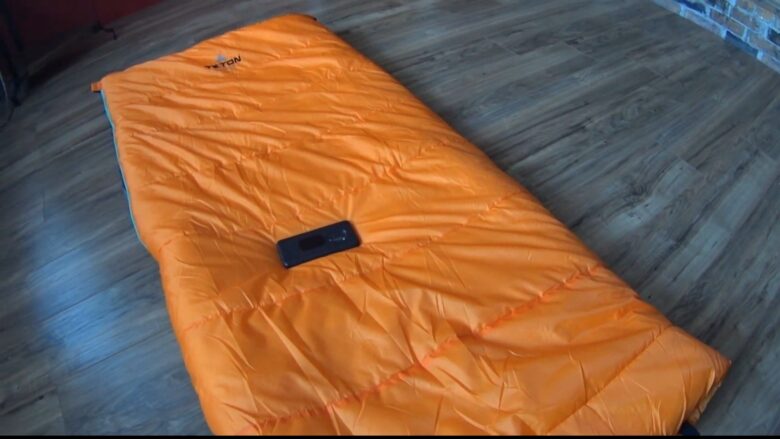 Things You Need to Know Before Buying Budget Sleeping Bags
With so many different budget sleeping bags in today's market, it may be a bit challenging to pick the one that will suit all your needs. When purchasing this product, the essential thing is to get something that can keep you warm during cold nights. In order to help you make the best possible choice, we have put together a brief list of features you should look for in your future sleeping bag.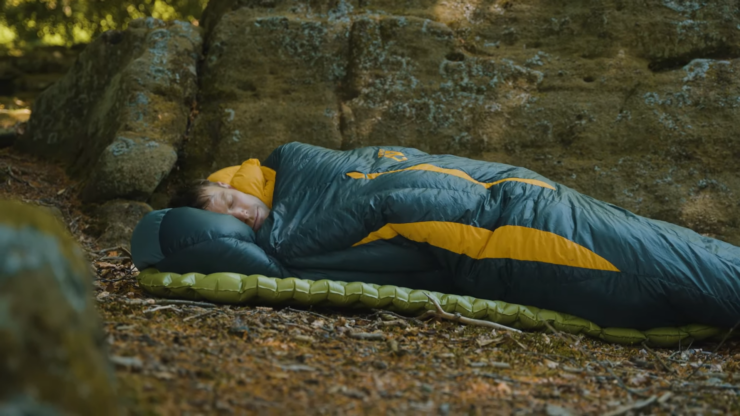 Temperature Rating
Manufacturers of sleeping bags usually provide you with temperature ratings of their products. They have an EN/ISO rating, which is a standard that allows you to compare different bags. Warm sleepers should opt for an official rating, while cold sleepers will be wise to get a bag that adds 10 or 15 degrees to the manufacturer's temperature rating.
Comfort Rating
In some cases, manufacturers provide the buyers of their bags with both temperature and comfort ratings. These ratings refer to the lowest temperature at which the cold sleeper should feel comfy in the sleeping bags.
For example, having some additional gear, such as a sleeping bag liner or a sleeping bag pad, will make a significant difference when you opt for camping in cold weather. It is also worth pointing out that women are typically colder sleepers than men. Due to this fact, the comfort rating on men's sleeping bags will often be equal to women's.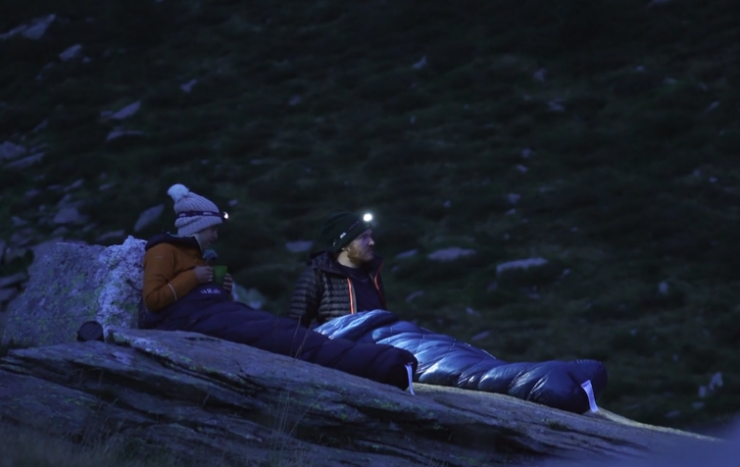 Water Resistance
When you plan to purchase a sleeping bag, it is of utmost importance to find the best possible balance between breathability and water resistance. Since these bags are made to be breathable, they are water resistant only to a certain degree.
Nevertheless, there are still some bags that provide higher water resistance than others. This is something that largely depends on the materials used in the manufacturing process. If you want really good water resistance for your bag, opt for the ones that are made of materials such as nylon, polyester, or taffeta.
Insulation
Since you are going for a budget sleeping bag, you will likely have synthetic insulation as the only option. This is a pretty good option to have, but if you want to go backpacking or camping in cold and harsh weather environments, you will have to opt for something with better insulation and pay more money.
Weight and Packability
Generally speaking, the weight and packability for most buyers refer to whether or not the bag can be carried from the garage to the car and squeezed in with the rest of your luggage. With that said, before you opt for any budget sleeping bag, check the weight and packed size before spending any money.
Frequently Asked Questions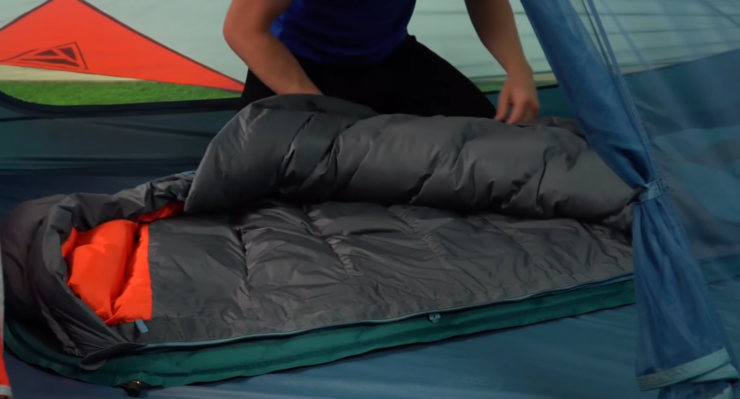 1. What types of sleeping bags are there?
There is a total of five sleeping bag types you can opt for. You can choose between rectangular, mummy, semi-rectangular, double, and sleeping quilt bags. Each type has its own advantages and disadvantages, so make sure you do thorough research before spending any money.
2. What should I pay attention to when buying a sleeping bag?
The most important thing to look for in a sleeping bag is its temperature rating and to pick the one that will keep you sufficiently warm. You should also look for a bag that is lightweight, packable, and breathable enough so that you can feel comfy when sleeping in it.
3. What is the warmest sleeping bag material?
The warmest materials for sleeping bags are nylon, polyester, and taffeta. These materials are used across all ranges of sleeping bags, from expensive to cheaper ones. This is due to the fact that these materials are also soft on your skin and breathable, which significantly boosts comfort levels as well.
4. Should I purchase a right or left-zip sleeping bag?
Right or left zip refers to which side of the sleeping bag the zipper is when you are lying on your back. It is generally more comfortable and intuitive for right-handed people to purchase a left zip bag and vice versa.
5. Is a 30-degree sleeping bag warm enough?
A 30-degree sleeping bag is usually sufficient for the summer. For example, only the hottest climates on the hottest days would make a 30-degree bag too hot. If you plan to camp in cold weather, it is best to look for a bag with a higher temperature rating.
Final Words
Although there are no budget sleeping bags that can be perfect for everyone, you can still get the one that will suit your needs if you do thorough research. Every design decision comes with advantages and disadvantages, so before purchasing, make sure you have checked all the essential parameters.
We hope you enjoyed our guide and that you found it useful. In case you are still undecisive and cannot pick the right budget sleeping bag, revisit our top picks and check the features carefully, as this will paint you a better picture of which product will give you the best value for your money's worth.
If these weren't enough, check out some other picks from Amazon also: