Are you planned for outdoors? Want to buy a sleeping bag with pillow? But, don't know how to choose backpacking sleeping bags? If like so, then exactly this is the right place for you to know the factors to consider while buying a sleeping bag with pillow.
We all know that there are so many options available in these days market to buy a camping pillow or sleeping bag. But, all those are not suits for every backpacker, so you have to find the best option for you among all.
How to choose backpacking sleeping bags?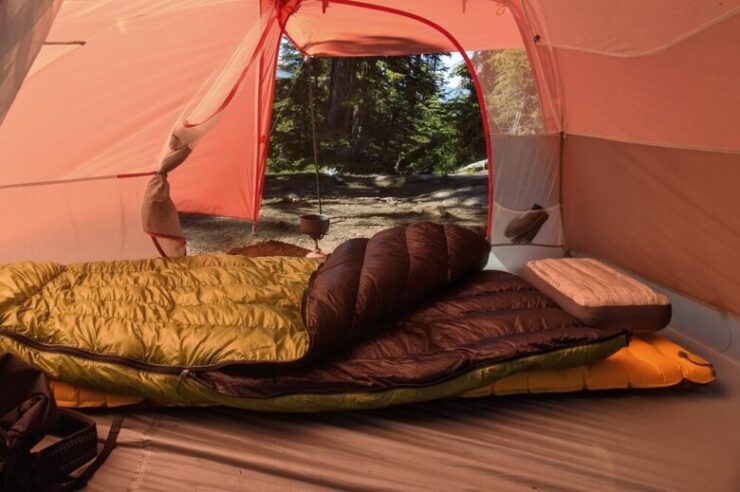 In order to find the best backpacking sleeping bag, you have to check a lot of things. But, among all those things, you need to take a right decision on some factors to ensure the best buy. Those 3 important factors are temperature ratings, type of insulation and weight.
This is because deciding a right temperature helps you to sleep well in both summer and winter season. And, a type of insulation helps you to sleep comfortably and each material has its own pros and cons. Finally, the weight of the backpacking sleeping bags reduces or increases the overall weight of your backpacking.
Therefore, it is very important to consider the above mentioned 3 factors. Let's how to take a right decision on those 3 factors!!
1. Temperature ratings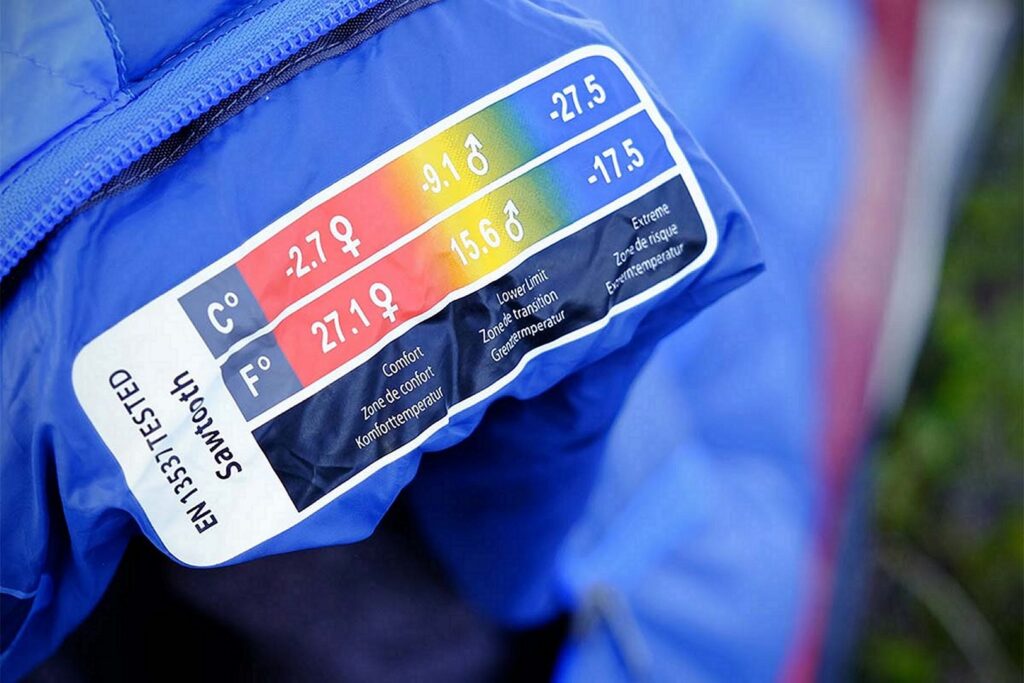 Generally, the temperature of sleeping bags or camping pillow are measured by using European Norm (EN) and this measurement is also accepted by worldwide. At the same time, the temperature of sleeping bag for camping is categorized in 2 temperatures such as comfort rating and lower limit rating.
From these 2 temperatures, comfort rating is for women and low-limit rating is designed for men.
However, if you're using sleeping during the summer season, then more than 35-degree of temperature is more enough. When it comes to the winter season, you have to choose sleeping bag with less than 10-degree to sleep.
2. Insulation types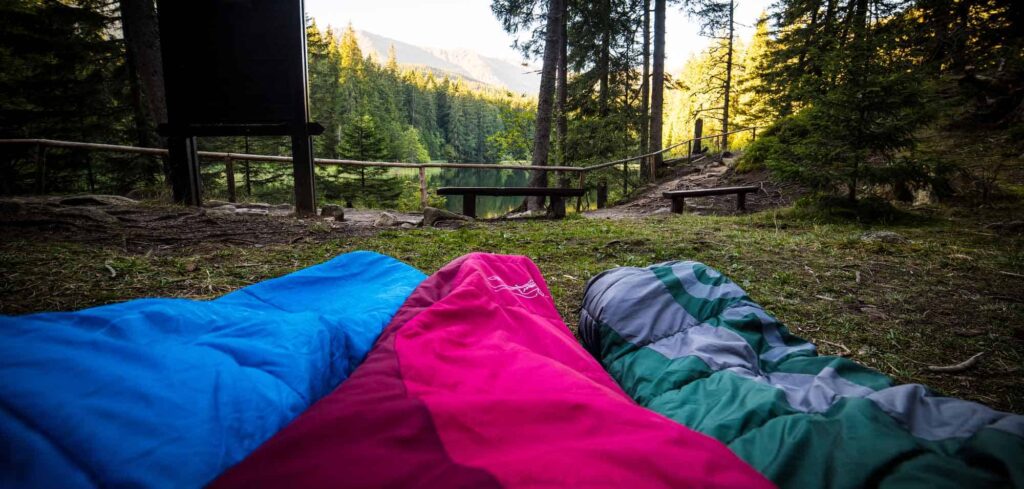 When it comes to materials used to prepare the sleeping bags, you will get only 3 options such as down, synthetic and combination of both. However, each type of insulating material offers its own features.
For instances, the sleeping bag, which is down insulation type features lightweight to carry, easy to compress and as well as offers more durability. On the other hand, synthetic insulating sleeping bags are easily dries, non-allergic and insulates when wet.
So, based on the features that you need for your backpacking, you have to choose the type of insulation.
3. Weight of sleeping bag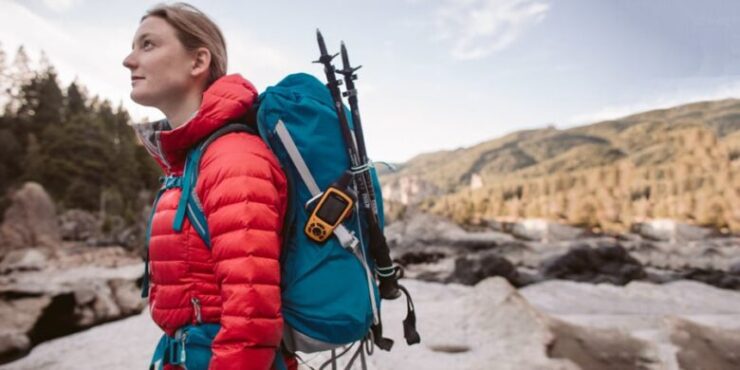 Last but not least is the weight of a sleeping bag and it is very important factor to consider while backpacking. This is because you already packed set things to require for trip and along with you carry sleeping bag right!!
Sleeping bags are available from heavy to low weight. Here, you need to think about the comfort and your ability to carry a bag.
These are the things that you must consider when choosing backpacking sleeping bags.