Stargazing in an open sky with the cool wind blowing, small lights on the side, and a cozy bed. There are many fantasies, and only a few people can make them true. When going camping, you can do this too by prepping beforehand and planning how to set up your tent to get that dreamy view. So for this, you should be aware of How to Decorate a Camping Tent Like a Pro.
You don't need to look for expensive resorts or hotels or lay on your back on the top side of your house to get this amazing experience. Your campsite would be the best place for it. All you need to know is how to decorate your campsite and the materials or amenities you would need.
Decorative Ideas
To think about how you should decorate your tent, you need some ideas. Be it any basic amenities or an extravagant one. Below are a few of the ideas you could use to make your camping site dreamy and comfortable, and manageable.
Truck Tent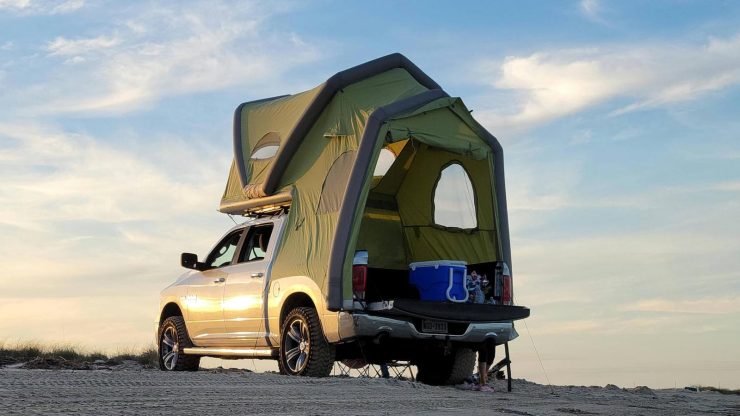 They open inside the truck bed, due to which you can easily sleep in your truck. Trucks have very decent capacity and also have good terrain performance. They also keep you protected from insects, predators, bad weather, rocks, and sharp objects lying on the ground.
Camping Lights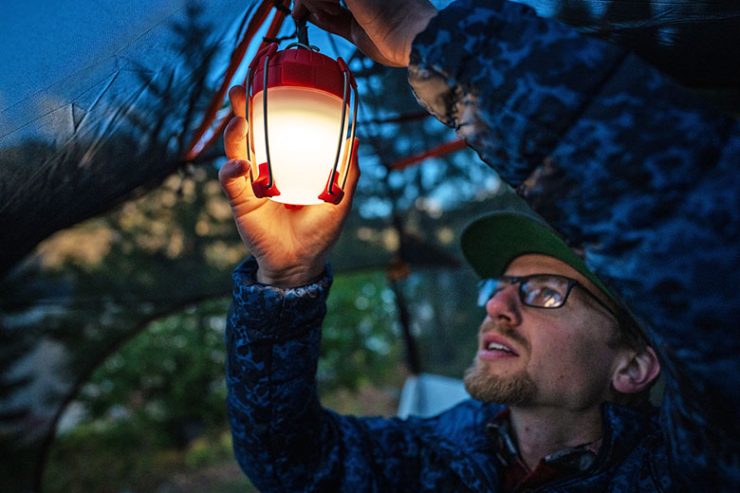 You have various options for camping lights. You can purchase lights of different colors with different designs or DIY them. If you opt for DIY for your camp lights, you could include it as an activity for your camping site.
If you opt for purchasing your lights, then even if you buy simple lights, you can hang them so that they could have different vibes with every different style.
Blow Up Mattress And Fluffy Pillows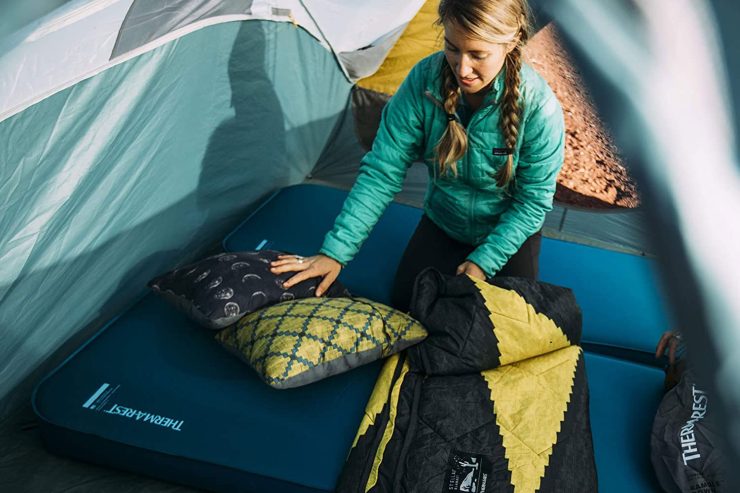 A blow-up mattress and fluffy pillows take priority to get comfy in your tent. Your camp should have a comfortable bed for the best experience, and your regular sleeping bags could never be a substitute. Not to forget soft fluffy pillows, especially the decorative pillows that you can place at the side of your bed anyhow you want.
Various Accessories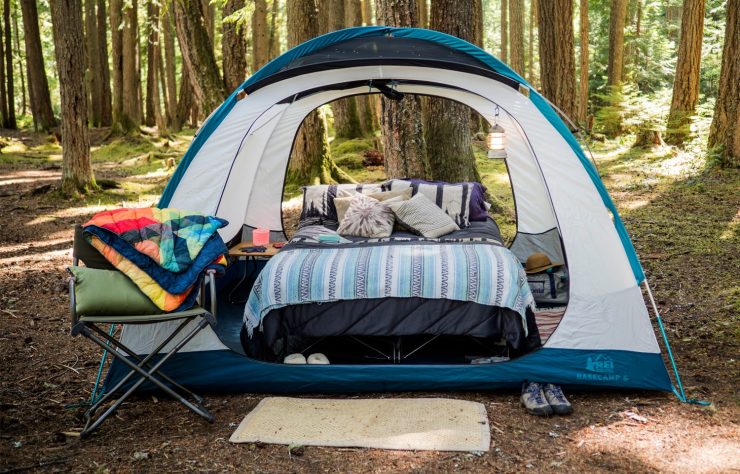 Accessories of various types can be used to glam up your tent. Accessories with square ends, triangle ends or accessories having circular ends, feather accessories, and items such as toys or teddies could also be used. Accessories of different fabric types, such as woven or a painting, could help your tent give you more of a safari feel.
Books And Flowers
Reading books out in the open would not only give you good concentration but would also help your tent to give a different aesthetical vibe. You can just put the books you bought with flowers on the bedside table, and they are all set.
You could get those flowers from a florist or explore your camping area and collect the nearby flowers or even the small honeysuckle. Not only can you place them on books but on walls or in a bowl with some water on the side table, which could also help keep them fresh.
Dishware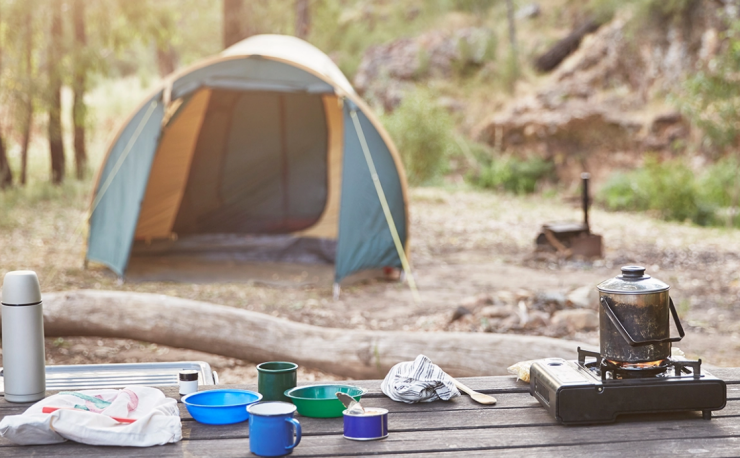 If your camping site includes a picnic table, getting your fancy dishware could also glam up your camping area. You can easily redesign your table with a delightful decorative cloth and put everything out on the table with decent dishware and fabric napkins. Bricklayer containers from home can be loaded up with decorative pieces to make a nature-themed focal point.
Hanging Canopies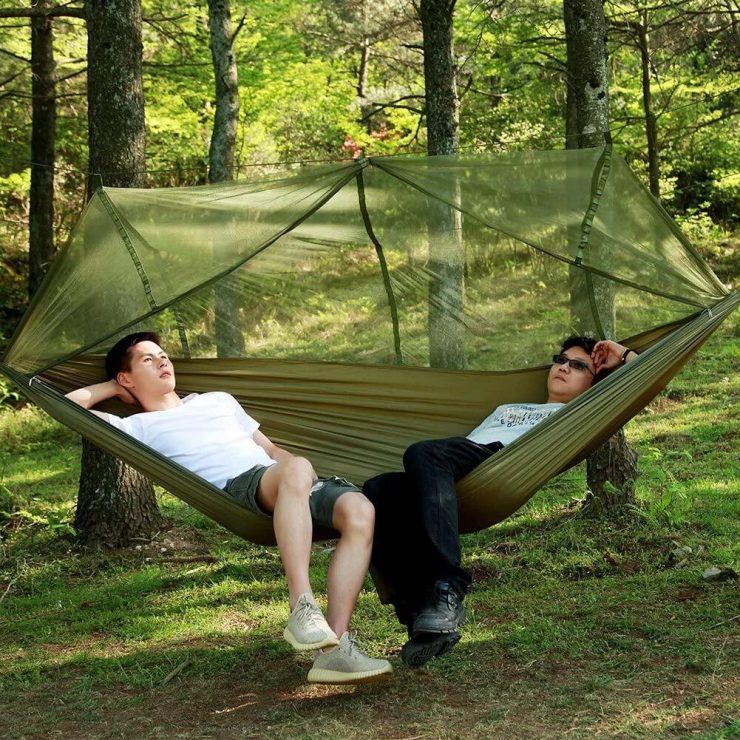 Contingent upon what you like, you can put a hanging canopy inside or outside your setting up of the camp tent. Hanging shades will likewise add wonder and dreamlike air to the inside.
In the event that you decide to put your hanging canopies – which can be independent – outside, it could likewise act as a loosening-up space where you can get some crisp night breeze.
Hammock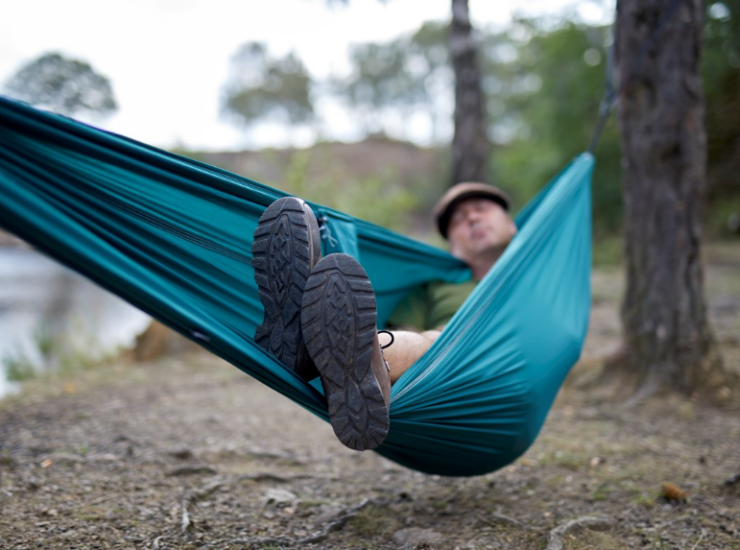 No camping area is finished without a lounger; however, a glamping lounger is practical and agreeable. While most versatile loungers are conservative and stuff into a little pocket for simple pressing, a camping tent ought to be curiously large. Its bigger size implies it tends to be loaded up with cushy pads and warm, fluffy covers for the highest solace, and it's likewise fit for sharing.
Dream Catcher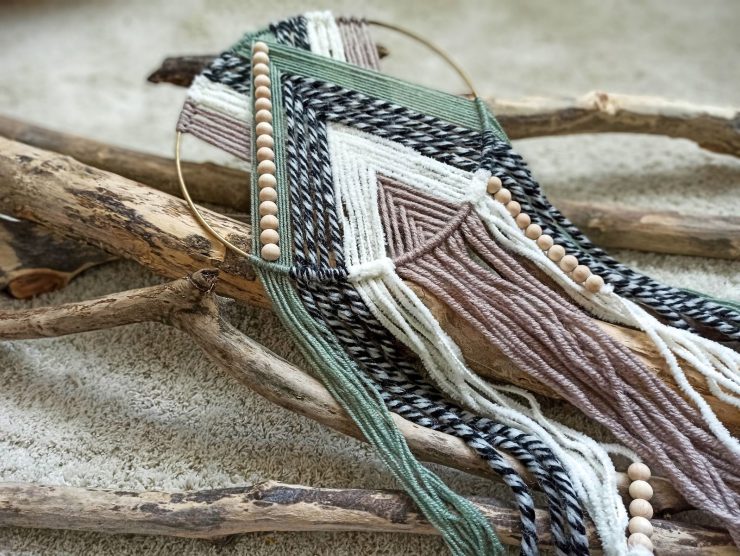 To give your camping space bohemian, dreamlike energy, utilize a contort bind to hang an unusual versatile or dream catcher from the focal point of your tent. For the most extreme whimsicalness, you could even hang a wind chime to a close-by tree.
Finally
It would significantly help you for certain on the off chance that you know how to enrich a setting up the camp tent all alone. The benefits that accompany it would make your setting up camp outing noteworthy. Improving the setup of your camping tent and its surrounding environment can give you an appropriate understanding of it.
As all the daytime activities and preparations will make you feel tired, you genuinely must get a decent night's rest; this implies that you ought to consider getting a soft and bouncy bed with luxurious sheets and pleasant soft cushions.
Frequently Asked Questions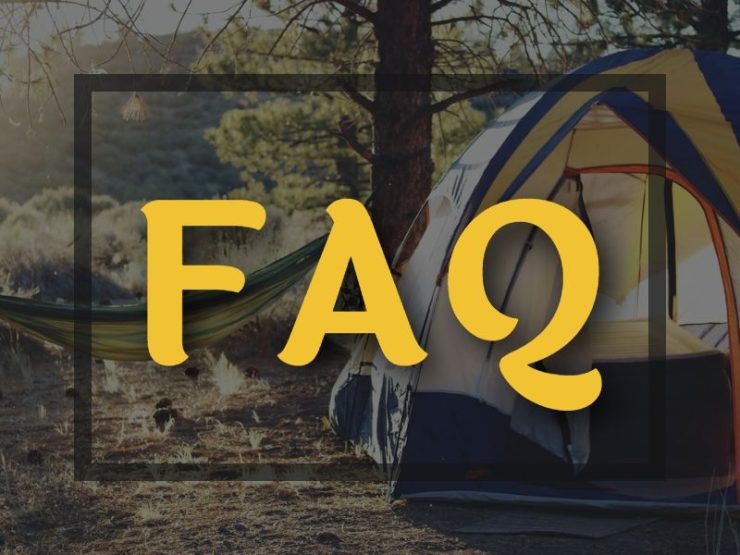 How to give your campsite a warm and homey feeling?
To give your campsite a warm and home-like feeling, you could try to get rugs and books to your site. You can also hang dream catchers and hammocks, which would give your camping tent a warm feel. You could also get various accessories from your homes, such as jars or vases, to give them a home-like feel.
Do you need to buy all your decorative items from shops?
Depending on what you prefer, it's unnecessary to buy your decorative items from shops if you already have them at home. Things such as jars, vases, different cutlery, and books are something that you can pick from your home. At the same time, everyone doesn't have flowers growing in their backyard or different types of lights just lying in their homes.
References:
https://www.tiktok.com/discover/camp-tent-decoration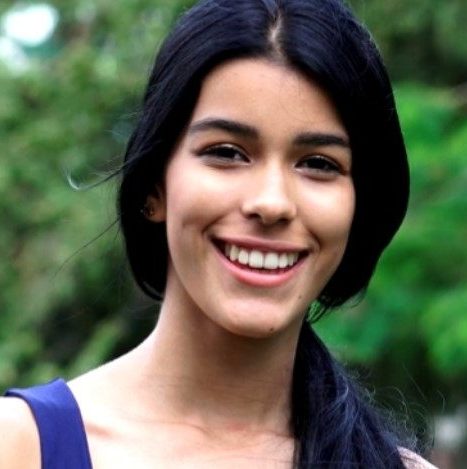 Christina Joyner is a seasoned expert for camping gear and everything related to outdoor adventures. With ten years of experience in this branch, she is an integral part of our team and author of comprehensive guides about equipment, best camping locations, and valuable tricks you should know when spending time in the wilderness.