On vacations, when children are stuck at home, and there is nothing to do apart from playing games online or surfing the internet, why not go outside camping and enjoy nature by doing different fun activities, right? If you haven't gone camping till now, then now is a perfect time to think about it.
Camping is a perfect plan when you want to move out of the normal hustle-bustle of life and want to enjoy some of your own time with your loved ones instead of being worried about work or any other working chore. Camping is also responsible for creating the feeling of love and more connection among family or friends.
If you have decided to go on a fun camping trip, then look for activities and ideas that you could do which will increase your enjoyment. You have come to the perfect spot because in this article I will tell you some amazing activities that you can do while camping and can easily enjoy your time.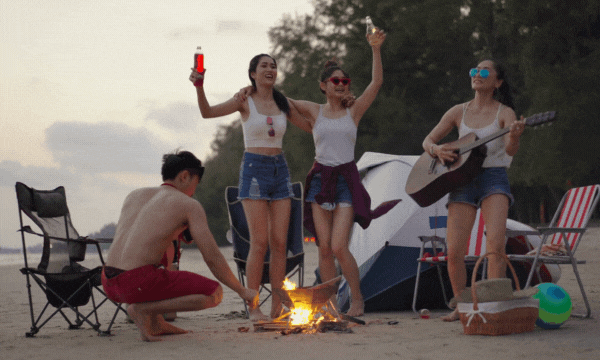 Fun Camping Activities & Ideas
Various activities can be carried out while going on vacation. It also depends on the type of place you are thinking of spending your vacation. For example, if you are going camping near a water area, you can choose water-related activities. If you are going anywhere near the mountainous area, you can certainly pick hiking-related hobbies.
In the next few lines, I will enlist various activities according to the site where they can be done to choose all of the activities according to your spot and up to your liking.
Fun Activities at Dry Mountainous Area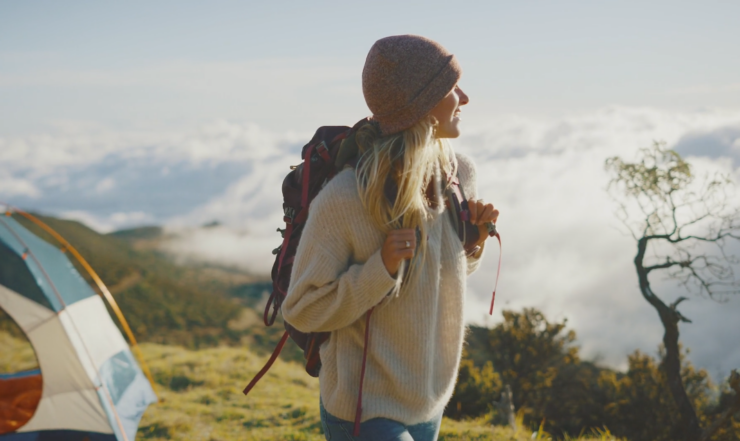 If you are going to camp near dry mountainous areas, get ready for scavenger hunts and other fun activities that you can perform and enjoy very easily.
Hiking, as you can do while singing and teasing each other and with it exploring mountainous areas.
You can certainly collect pebbles from various kinds of pebbles while being in a mountainous area and can create various designs on the surface or draw anything by collecting them.
A scavenger hunt is a perfect activity for mountainous areas as you can freely collect all of the items given in the specific task, like specific kinds of flowers or bushes or other hidden clues.
Checking animal footprints during scavenger hunts is also an interesting hobby to do.
Fun Activities Near Water Body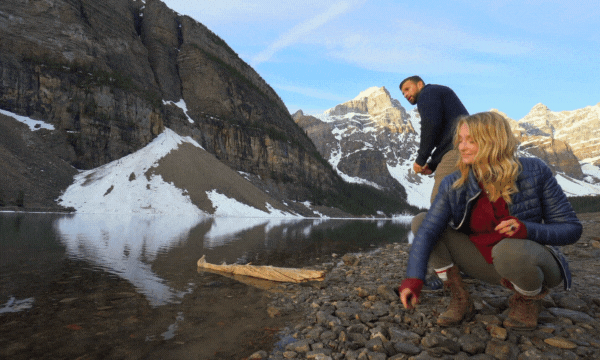 If you are going to camp near a pond or lake, it is the perfect time to get ready according to all pool-related activities. There are tonnes of activities, and I am going to tell you a few best of them. You will certainly get refreshed and enjoy these activities.
Swimming, well, who doesn't like swimming, especially when you are on vacation and spending your leisure time. Put on your swimming costume and take a prolonged swim.
Skipping stones, as most of the time, are present on the sides of the lake or the near edges of the lake; you can skip stones as it is an interesting hobby.
Fishing, while going camping near a lake or watery area, never forget to put in your fishing rods and other items as it is a perfect spot for this activity.
Boating is one of the most interesting activities that I personally like to do whenever I visit such a place. Boating is totally fun and the most enjoyable activity.
Water surfing or water skiing can also be done in these areas, which will keep you busy and you will certainly enjoy doing them as well.
Other activities that can be done near water-related camping are tubing, canoeing, or kayaking, as every one of them is fun to do.
Fun Activities in the Meadows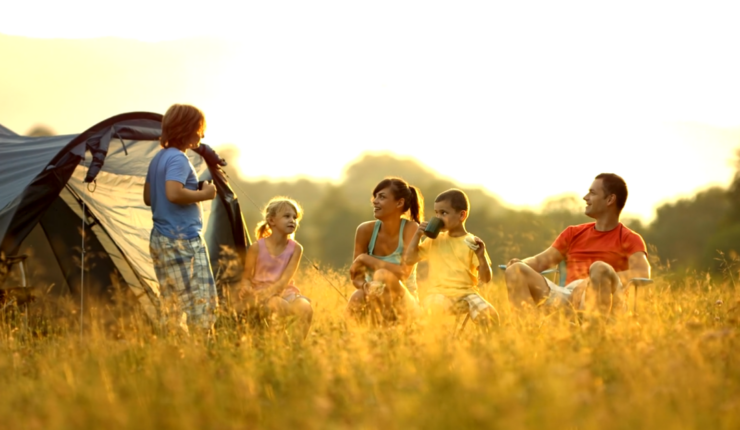 Not every time camping is a mountainous area or lake; you can also visit meadows as it is also a perfect place for camping. There are a variety of activities that you can do there and have fun while enjoying them. Here are some of the best activities that you can do while staying at meadows with your family.
Football, as this is an amazing game and you will certainly enjoy it with your family members.
Bikes riding, as the environment will be open and lush green, you will enjoy riding a bike in the beautiful environment.
Sight viewing is also an interesting hobby when it comes to camping. You can capture the beautiful views and enjoy the serenity.
Painting is excellent while going camping. You can see the beautiful sights and capture all of the beauty and freshness around you in the form of painting.
Disc golf, meadows are the perfect spot for disc golf or frisbee which you can play with your family and certainly enjoy it.
Lawn bowling is also an interesting activity that you can do during camping in meadows.
Horse riding is one of my favorite hobbies, which I like to do while camping in meadows.
Bonfire can be done at night where you can refresh your memories while drinking hot chocolate and marshmallows.
A starry sky is no doubt very beautiful at night just above the meadows, so you can certainly enjoy the night views with your loved ones as well.
Fun Activities at Hilly Area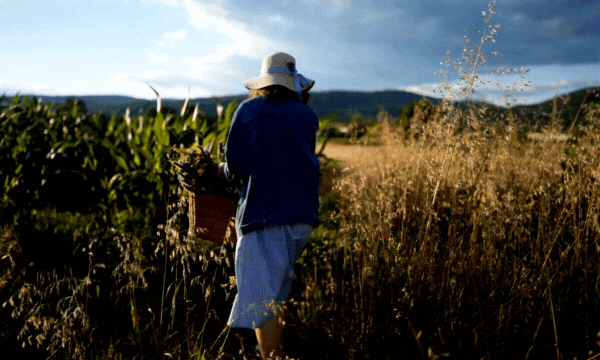 If you are going camping somewhere near a hilly area, there are various interesting activities that you can certainly do and enjoy while doing them. Here is a list of some of my favorite fun activities that you can do in hilly areas while enjoying nature.
Therefore, keep in mind that never disturb wildlife or anything while going on camping as it will damage the wildlife existing there.
Nature gathering, you can collect different types of leaves, cones, rocks, and flowers and gather information regarding them while going back home.
Fossil hunting is a fun activity as well when you are visiting a hilly area. You can look for animals around the area if you are interested.
Berrier hunt, one of my favorite activities is to look for fruit plants and other wild berries and nuts trees while visiting areas as these contain lots of fruit and edible plants which are very interesting to find.
Camping scavenger hunts and hills are perfect places for this kind of activity as you can collect different types of hidden and apart from it. This activity is perfect for exploring nature.
Bug collection, hilly areas have different kinds of insects. If you are interested in collecting various kinds of bugs, you can enjoy this activity.
Catching fireflies are common in hilly areas. So whenever you are going camping do this fun activity, and I know you will love it.
Bird and animal watching is also an amazing activity that you can do while enjoying the serenity of the hilly area.
Cataloging Rocks and geocaching are also fun activities that can be done in the hilly area.
Bonfire is a constant factor that remains in every kind of camping as it is soothing and fun to do.
Fun Activities in Any Camping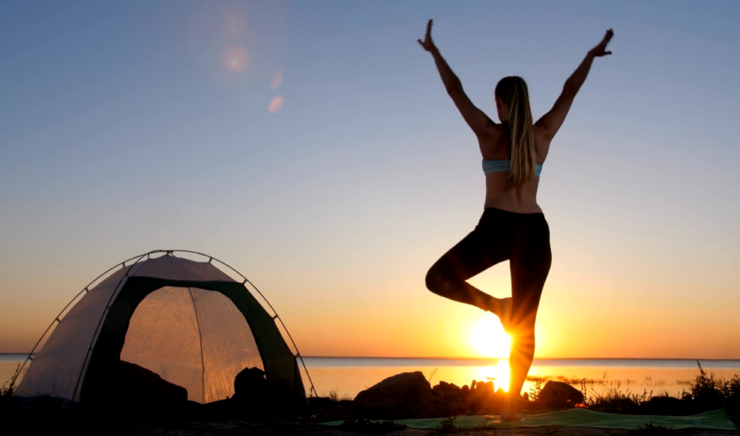 Enjoying every aspect of camping and doing fun activities is the basic motto of camping in which you can enjoy a good time with your loved ones and family members.
The purpose of camping is to take a break from a normal routine that goes around every day. Suppose you are going out camping, not having a specific place in mind. Then I will also suggest some interesting activities that you can do while being out.
Listening to nature, enjoying the peace and a calm environment.
Yoga is the perfect activity that you can do while camping. Feeling nature and taking deep breaths will help remove stress and other tensions.
Napping time is the perfect time to take prolonged naps and think about life in a positive way. This is the right time to provide your mind relief from all kinds of tensions.
Swinging in a hammock can also be done while camping as it is a fun activity and listening to nature.
Bonfire while drinking hot chocolate and making yummy and gooey marshmallows on the fire.
You can tell stories and all the fun and loving activities you used to do while you were little and how you enjoyed it.
Stargazing is a lovely activity to do at night as well. It is one of my favorites as you have loved ones around you, and you can feel love and comfort around you while looking at the sky at night. If you are lucky enough, you can also witness a meteor shower some night while camping.
Fun Activities at Tent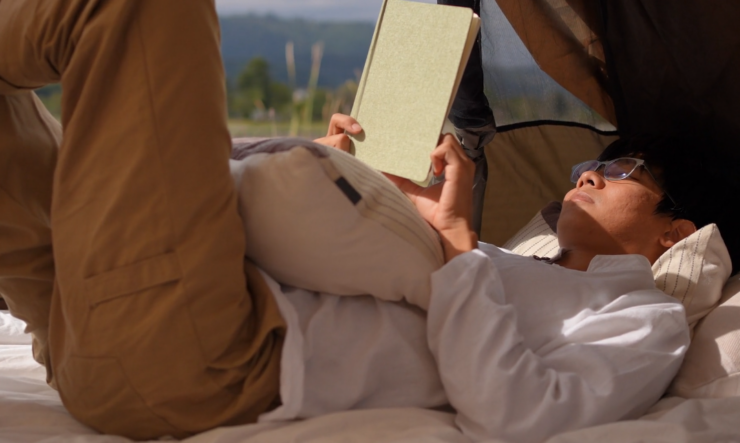 Sometimes kids don't like going out for a hike or playing and get tired easily. Now that's when they think about having some fun time while being near the tent or inside the tent. Now I will tell you some fun activities for kids that they will certainly enjoy while being near the camp or inside the camp.
Reading books and telling stories or other fun experiences they had.
Card games are popular among children. Therefore this is perfect timing for card games with other family members or among other kids only.
Board games are perfect for camping as well. This is the time when the whole family gathers around the table and enjoys the game.
Telling ghost stories, camping is not complete without these stories. Therefore do enjoy your family time with bonfires and telling stories to each other.
Crafting or drawing are other fun activities that can also be done.
Fun Activities at Night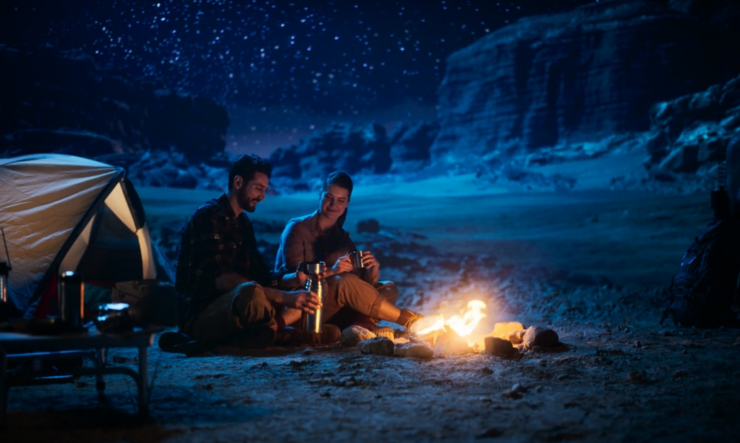 There are various fun activities that you can do at night when it gets dark around you. If you cannot think of fun activities during the night, then let me tell you some of the interesting activities that you can do at night,
Studying the star, like telling what they look like or what they are indicating, is a fun activity to do.
Going for a midnight swim, Woah! No doubt will give you one of the best feelings ever.
Making shadow puppets is one of the interesting activities that we grew up doing. So you can certainly do this at night.
Doing fireworks, no doubt it is the best part of camping, and the view, my friend is no doubt to live for.
Fire lanterns in the sky are also a beautiful activity that you can do at night.
Frequently asked Questions
How can I make camping more fun?
You can make it fun by playing games. You can hang out with family and explore nature. By putting the phone away, you can make it fun as well.
What activities do campers enjoy?
Campers do enjoy swimming and hiking. Apart from that, they love exploring. They also enjoy cooking and looking at the beautiful serenity.
What are the 4 most important things to bring when you go camping?
It would be best to keep in mind various important things, like sleeping bags, pillows, camps, and chairs. You can keep other stuff according to your needs.
Conclusion
Suppose you are looking for camping and fun activities to do. I am glad that you came across this article. After reading this article, I hope you will have fun activities, and you will enjoy them as well when you go camping. Happy Vacation!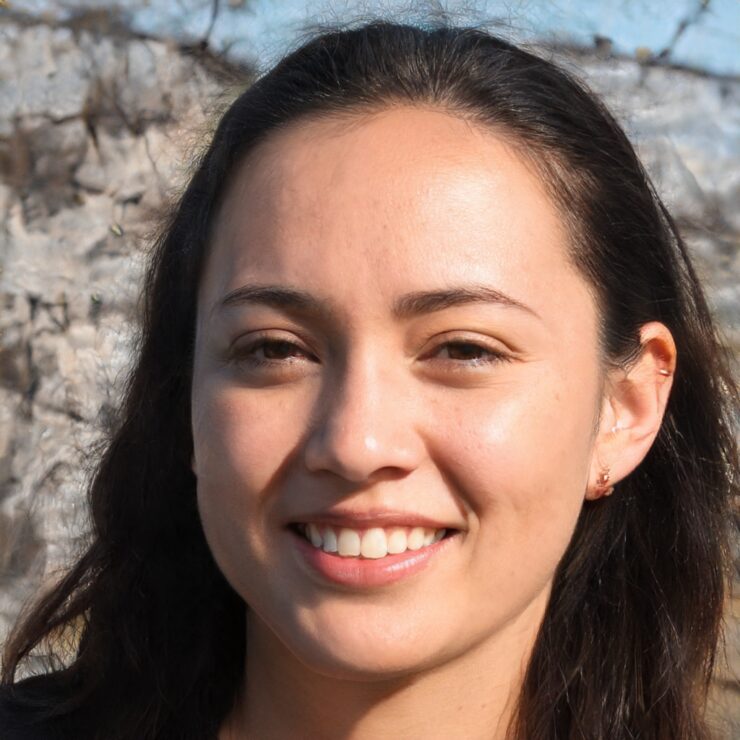 I am a passionate camping enthusiast and nature lover. I love the wilderness, solitude, and all the creatures who share my adventures!