When things get chilly, then it isn't easy to handle the extreme temperatures, which reduces the opportunity to explore nature. Are you a nature discoverer but don't get the opportunity to explore more because of bad weather? While camping in harsh conditions, one must know how to keep their tent warm.
Well, here are some best tips and techniques on how to heat a tent safely and enjoy your camping and hiking experience fully. Sometimes heating the tent is not safe and can be life-threatening. If you want the safest and enjoyable experience, then you must know the techniques which are best for heating a tent.
Weather conditions should not stop one from conquering the new world and experiences. There is always a solution to cope with things in a safe manner. Here are some safe methods of keeping your tent hot safely without stopping to achieve your dreams. It's time to enjoy your camping in freezing weather by using these tips and techniques.
Heat A Tent Safely – Guide
Here are some of the safest techniques and methods to keep your tent warm and cozy in a freezing environment. Everyone hates it when the harsh weather ruins their perfect experience of exploring the world. Now one can continue camping by safely heating the tent and explore new things!
1. Cover the Floor
One of the best tips and techniques on how to heat a tent safely is by laying the carpet on the floor. The floor causes cold and provides a freezing effect inside the tent. To avoid the cold, one must lay the carpet in the tent, which will provide a warm feeling.
A lightweight rug allows you to lay on the ground peacefully without feeling cold. You can purchase a carpet according to the dimensions of the tent for easy usage. A fitted carpet in the tent will allow a relaxing and warming experience.
2. Portable Generators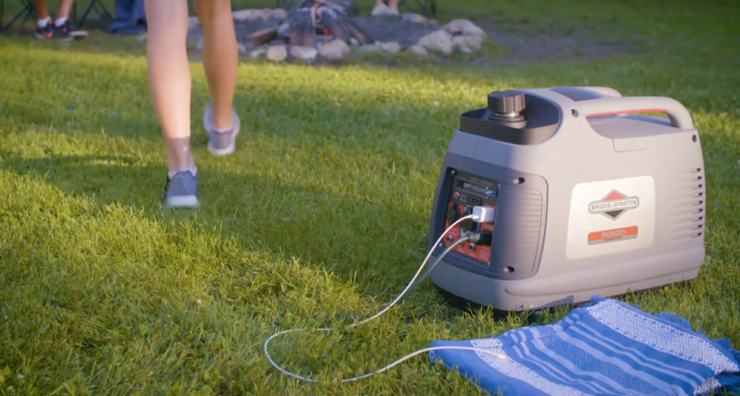 The portable generator for camping is another technique for heating a tent safely. This portable generator is the safest and easiest way to heat the tent. This is one of the trendy gadgets for outdoor and winter night activities. It can be carried easily from place to place and provides excellent results.
With this portable generator, we can tackle the cold and harsh weather conditions easily. The electric heaters can be run through this generator to make your tent warm and cozy. It also saves your time and money by providing a comfortable environment.
3. Using Hot Water
By maintaining the tent temperature warmer than the external world, you need to use hot water. It is elementary to use this technique which will heat your tent safely. For using this method, you need to take bottles that could either be metallic or of plastic material.
Fill the water into the bottles fully and then heat the water to its boiling point on the campfire. But do not heat much because it will melt the plastic bottle. You need to heat it at a specific temperature. After heating the water, pour it into the bottles, which will provide a warm effect during the whole night.
4. Propane Heater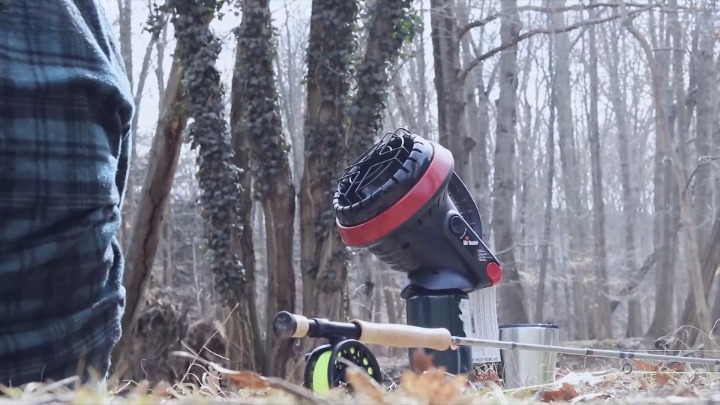 For keeping a tent on heat safely, you must need the equipment that is safe for indoor use. You should check that the propane heaters are not causing carbon monoxide, which is a hazard for human health. Some heaters shut automatically after detecting that the average oxygen level is decreasing.
The best thing is that the propane heaters can be used inside the tents and are entirely safe. Depending on the size and shape, propane heaters are available in every size and shape. One can use it for keeping their tent warm by a regular stovetop.
5. Candle Heaters for Camping
The candle heaters are designed best for indoor activities, are super protective, and provide a warming effect. It is the safest technique that one can use for heating the tent. There is no flame used, but the candle blow provides a relaxing experience.
The smoke of the candles is not dangerous for human health, and instead, it provides a lovely experience. The candle heaters also improve the lifespan of the candles, and it consists of unique candles rather than the ordinary one. It provides you with greater peace of mind. You can also purchase the scented one, which can further enhance your tenting experience.
6. Selecting Place for Tenting
Before you put a tent, you must check the weather and the place where you will be shielding. If the weather is cold, then you must find a less humid place. A moist place will provide a more cold experience than a dry one.
Before keeping your tent warm, you must check the place you are placing it. You should place the tent at a lower temperature and in a greener environment. Place the tent where you can easily keep your tent warmer for a long time.
7. No Gaps in the Tent
Before placing the tent, you should make sure that it consists of no gaps. If there are gaps inside the tent, then the indoor heat will escape from it. You should fill all the gaps in order to let it warm and heated for a longer period of time.
You do not need major essentials for filling the gaps, and you can use the things which you can get quickly from the environment. Try to cover it with the leaves and the gears you have. You can fill the gaps to maintain its heating and warmth.
8. Warm Clothes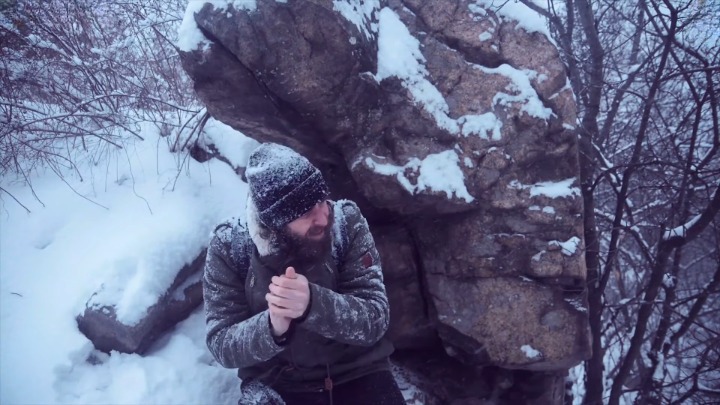 One of the best things you can do to keep yourself warm is by using warm clothes. You should wear hoodies, socks, a scarf, gloves, and other winter stuff. It will prevent you from feeling the cold and will make you feel warm and cozy.
You should wear water-resistant clothes that protect you from outdoor weather. As you feel warm by wearing layers of the clothes, you can now remove them as your body temperature is maintained. Make yourself feel comfortable by wearing clothes that are best for freezing temperatures.
FAQs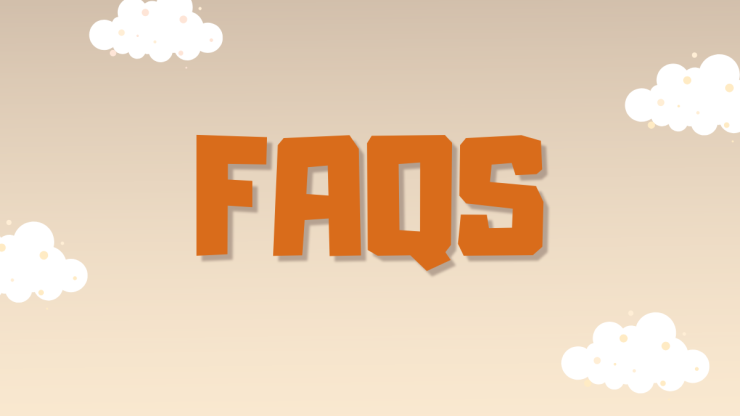 1. What's the safest way to heat a tent?
The safest way to heat the tent is by using the hot water bottles to provide a relaxing effect inside it. Also, you can use scented candle heaters for a more exciting experience.
2. How do you warm up a tent?
There are different ways you can warm up your tent. You can add extra coverage outside it, and inside the tent, you can wear warm clothes and use portable heaters.
3. Can a heater go in a tent?
Yes, an electric heater can go in a tent that is safe to provide a heating experience. For using an electric heater, you must need a sort that has enough power to heat up the tent.
4. How do you keep a tent warm in the winter?
For keeping your tent warm in winter, one must wear the winter clothes and put a piece of carpet on the ground. The rug will provide insulation in your tent, which will provide a heating effect.
Conclusion
Camping is not basically a summer activity; many of us go camping in freezing temperatures. The freezing effect provides more excitement and makes your survival more challenging.
If you are not warm enough, it will be difficult for you to survive. To survive, one must need to heat a tent safely by using the above tips and techniques.
These techniques are pretty easy to follow and allow one to maintain the tent's temperature. Now you can choose any methods you find best to use according to the situation.
Make your camping experience more exciting and enjoyable with the following tips and techniques!
References:
https://www.rei.com/blog/camp/camping-tip-how-to-sleep-warm
https://www.outsideonline.com/outdoor-gear/camping/how-to-safely-heat-a-tent/
https://www.hipcamp.com/journal/camping/top-10-winter-camping-tips-to-help-you-stay-warm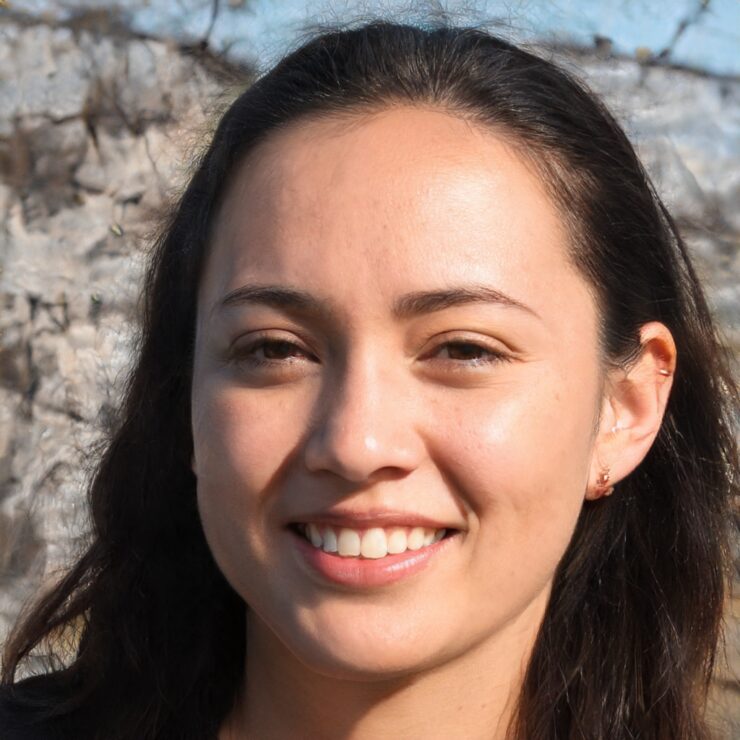 I am a passionate camping enthusiast and nature lover. I love the wilderness, solitude, and all the creatures who share my adventures!