Getting over-exposure to the sun is not always good for the health of the skin and leads to some skin damage. The good news is almost one and all are aware of it and looking to buy a chair for sitting on the beach or pool.
But, a complication in buying a chair is choosing the best one. If you're one of them want to buy a beach chair, then the Kelsyus Original Canopy Chair is the best choice for you.
Features of Kelsyus Original Canopy chair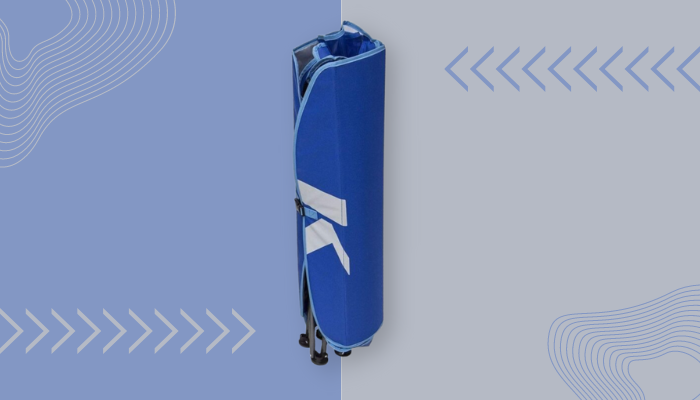 The Kelsyus is one of the leading providers of chairs for the beach or other relaxing activities. Recently, they introduced an original canopy chair to protect beachgoers from the sunshine.
The canopy attached to this chair covers your head, shoulder, and upper part from the sunshade. Apart from this, it is also made with additional features to keep you comfortable on the beach.
1. Oversized seat
The original canopy chair is made by using an ergonomic design with a big size seat, so you can sit comfortably for a long time.
2. UPF protection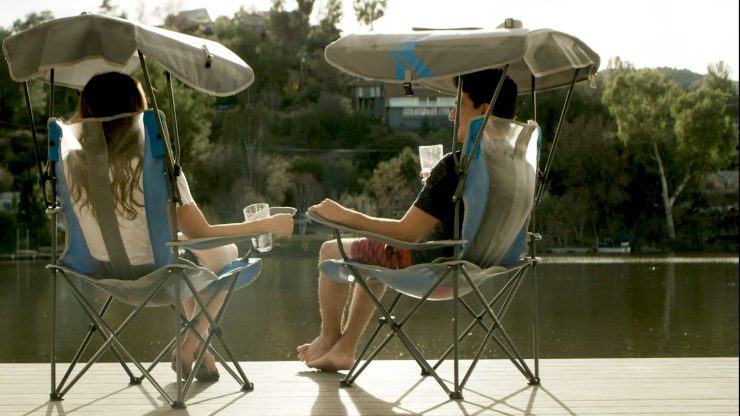 The canopy attached to the upper of part of this chair protects you from elements with 50+ UPF from the sun.
3. Adjustable canopy
The canopy in this chair is designed with adjustability. It allows changing the height of the shade to the upper or lower position based on your height.
4. Capacity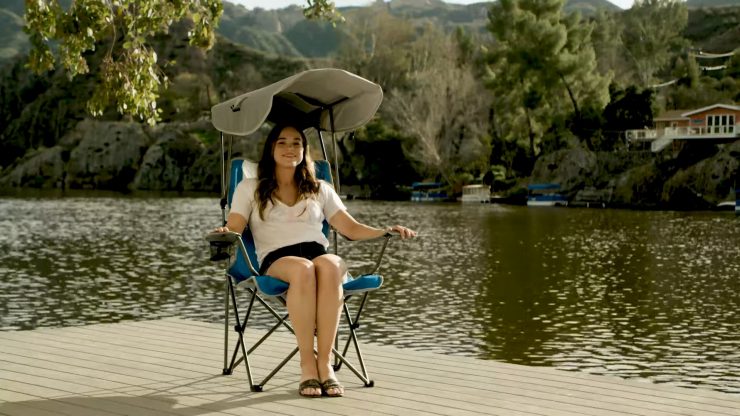 It is made to support up to 250 lbs, so it provides an excellent durability.
5. Bottle holder
A side of the chair has an in-built bottle holder, where you can store your drinks.
6. Easy setup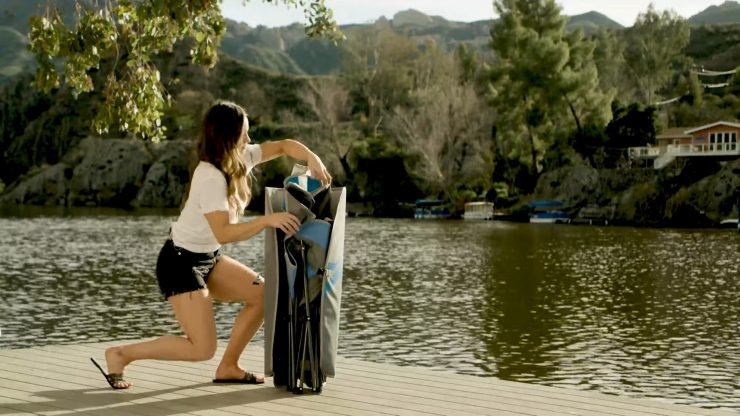 Setting up this chair is very easy and it doesn't require assembly too. Simply buy and use this canopy chair.
7. Product specification:
Color: Royal Blue
Capacity: 250 lbs
Protect dimension: 37" x 24" x 58"
Model number: 80379
Overview
Pros
It is very easy to carry
It's extremely comfortable, durable, and lightweight
Easy to setup and break down
Sit comfortably on its oversized seat
Highly protects you from the sun's UV rays
It supports up to 250 lbs
The adjustable canopy makes it easy to move upper and lower
Cons
Canopy does not work well in the rainy season
Frequently asked questions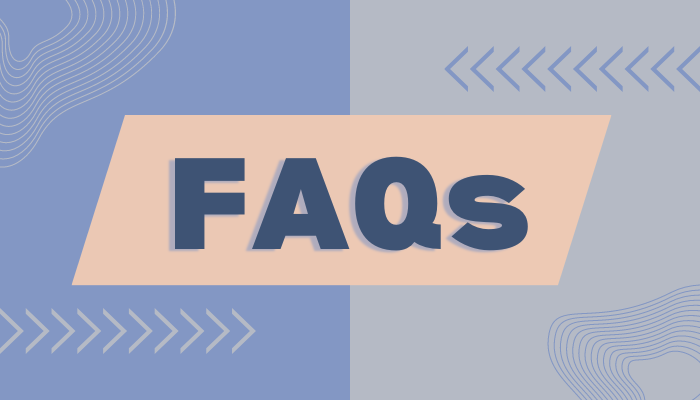 1. Can I carry this chair like a backpack?
A: Absolutely, you can fold and carry this chair just like a backpack, but it comes with only a strap to carry.
2. What about the capacity of this canopy chair?
A: This canopy chair is made to support up to 250 lbs. So, you can push your entire weight on it.
Conclusion
Do you want to buy a beach chair with a sunshade? Want to buy at an affordable price? Looking for a canopy chair that protects you from 50+ UPF?
Then, I strongly recommend you buy the Kelsyus Original Canopy Chair, which covers your upper body by adjusting the canopy. This excellent canopy chair is liked by people of all ages and got 4 stars out of 5.
References:
https://www.rei.com/netstorage/pages/maintenance.html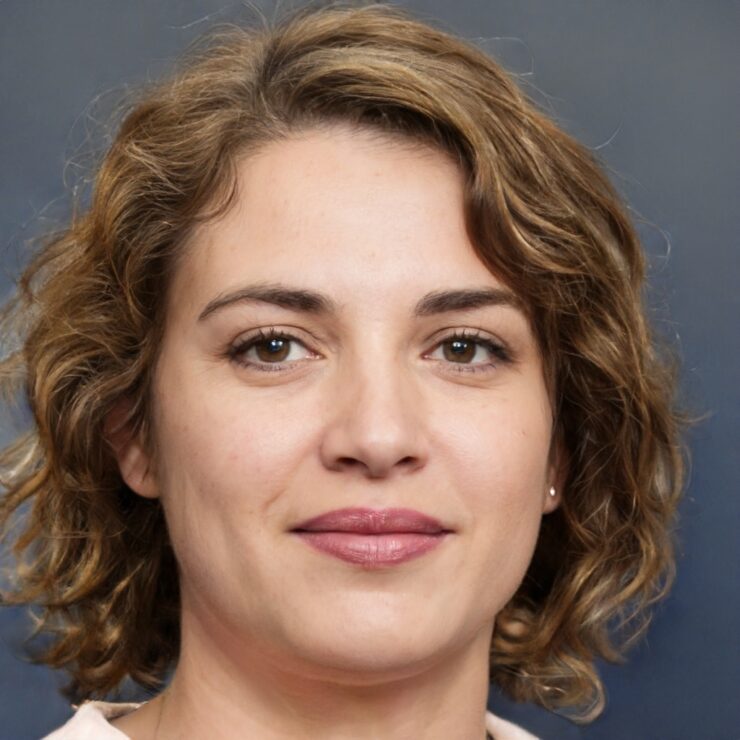 As lover of all things natural, I strive to be in tune with the earth. I love camping, cooking and spending time in the wild.